BLACK FRIDAY 2019: Your Guide To Snapping Up The Best Travel Deals
Embrace yourself, folks! It's that time of the year when shoppers, staff and just about everyone gets in a queue to grab some of the hottest, hash-tagged, holiday sales to cure their wanderlust!

Black Friday and its lesser-celebrated but equally-shopping-friendly Cyber Monday are just a few weeks away! From airline and tour deals to cheap cruises and affordable hotel rooms, there's a discount for every traveler.
And to help the shrewd shopper pounce on the best travel bargains this holiday season, we've put together this helpful guide with everything to know about the Black Friday sale 2019 — including when it begins, what deals to expect, and the best travel getaways that you can book now: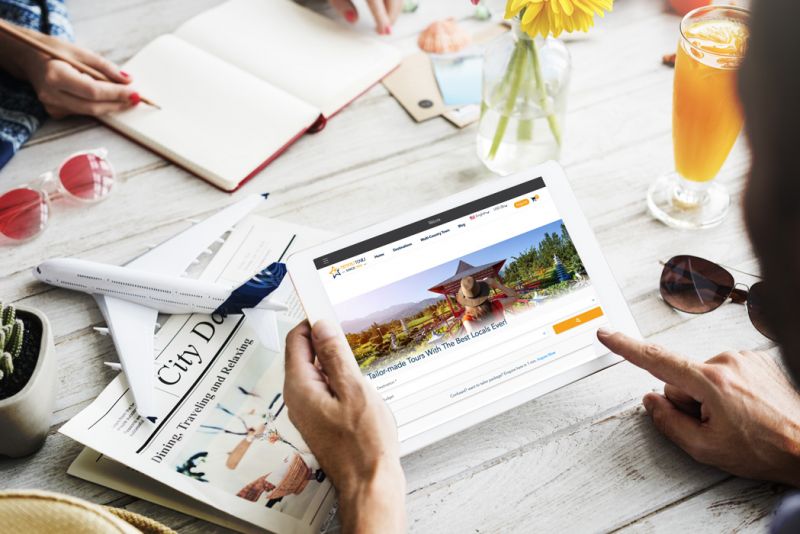 When is Black Friday 2019?
Black Friday is the largest shopping day of the year that falls on the first Friday after Thanksgiving! This year, Black Friday will be on Friday 29th November 2019. What's even better? The epic weekend continues through 'Cyber Monday' and 'Giving Tuesday', so you can focus on the best travel deals for the entire period between Thanksgiving and Christmas.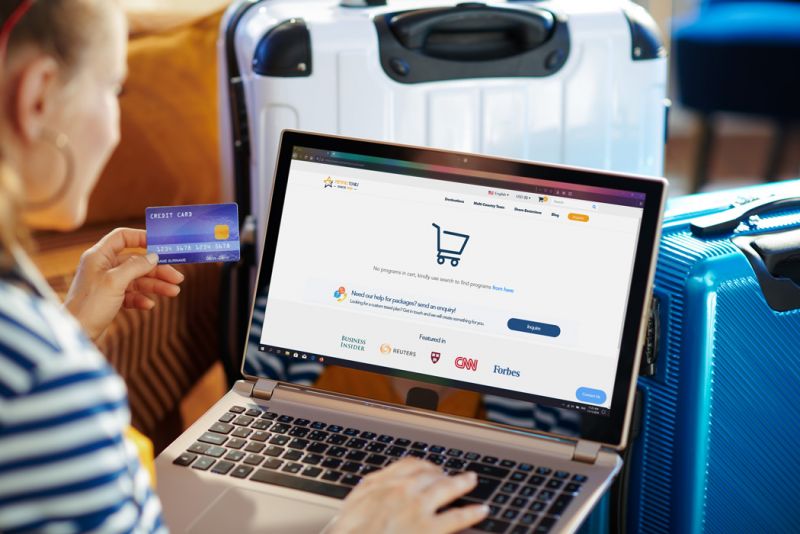 What are the Best Travel Deals Available Now?
Vacation Tour Package:
While booking an all-encompassing holiday tour for as little as $500 per person may sound too overwhelming at first, that is the unbelievable kinds of vacation deals you'll come across during Black Friday and Cyber Monday.
You can easily find an affordable package cruise deal in Cairo or grab a long-due desert safari in Dubai. What's more, you'll also find deeply discounted multi-country tour deals all across the Middle East and South-Eastern Asia.
Pro Tip: A large number of travel deals available on Black Friday can feel slightly overwhelming. So, rather than exploring multiple websites to book the best deal, you should streamline your search to the reliable booking websites you know and trust.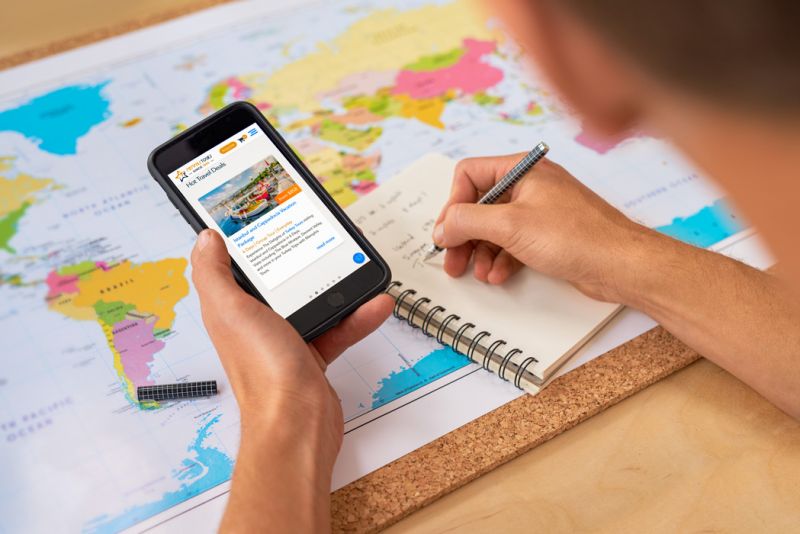 Cruise Deals:
To mark the celebration of the biggest shopping spree of the year, you can expect tour and travel companies to slash prices of Holiday Cruise on specific holiday destinations.
Whether you want to enjoy the breathtaking sunset views aboard your boat tour or celebrate the New Year on a dinner cruise, you can snap up a package cruise deal or grab a last-minute doorbuster that you'll not find at a store— all while skipping the lines this November and gifting yourself a vacation deal at an attractive price that suits your budget.
Pro Tip: MemphisTours boasts an excellent selection of last-minute cruise deals for the bargain hunters, in addition to early-saver fares for those looking more ahead. Even better, these are also available in-season, and so they're well worth checking out, especially if you're after a cut-price cruise to the Middle East.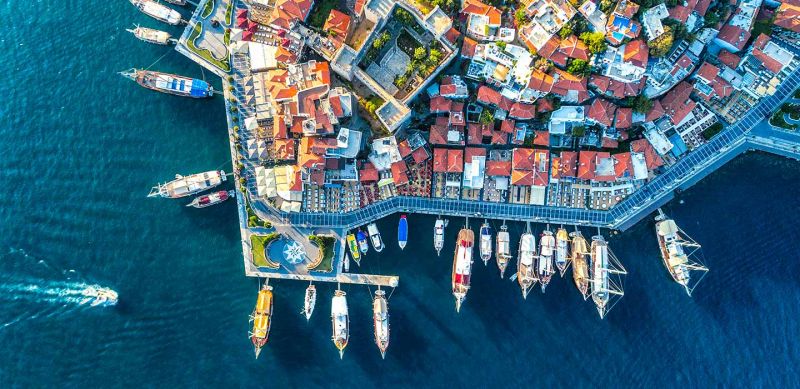 Hotel Deals:
If you are wondering where to put up during your next getaway, don't forget that air carriers aren't the only travel providers slashing prices on products this Black Friday. Hotels are getting in on the act, too!
With irresistible hotels deals all over the world at wonderful prices (15- 35 % off) —Black Friday Hotel deals promise an unforgettable vacation as you shake off winter's chill.
During Black Friday 2018, hotel rates dropped to as low as $39/night and the word on the grapevine is that those deals are only going to get better throughout Black Friday and Cyber Monday this year!
Pro Tip: These special offers are first-come, first-serve, and limited in quantity. Very much a 'blink of an eye and you'll miss the deal'. So, it is recommended to prepare ahead of time. Make sure you choose the hotel deal and it on your 'Cart' in advance— and when they'll go live — you'll be better equipped to snap them up.
Flight Deals:
While you can expect lucrative travel deals of all kinds during the Black Friday and Cyber Monday, it will be the Airfare discounts that will grab your servile attention. With airlines of all sizes and sorts offering heavy discounts to entice your wallet, it's now much easier and affordable to fly to your dream destination and enjoy a budget trip of a lifetime.
While travelers can reap the benefits of the Black Friday flight deals all across the world, it is the amazing deals to the Middle East that enjoy undisputed price slashes. British Airways, for example, offers up to 58% off airfare to the Middle East— with several discounts offers valid until August and September.
Even better, Fly Emirates have announced their Black Friday and Cyber Monday flight deals with round trip flights from the United States to Dubai for as low as $449.