Best destinations to visit in 2021: TOP 10 Countries to travel in 2021
Are you a travel fanatic looking for Adequate travel destinations from your boring work this 2021, here are the top 9 destinations around the world. They are the most amazing places to travel in 2021, we know that you face really hard challenges, as all of us have in this silly quarantine, travel restrictions around the world, coronavirus, and the high cancelation rates in hotels and reservations!


We will take you on an adventurous virtual trip around the TOP 10 Countries to travel to in 2021, We will have a departure from Italy arriving in Greece! Are you ready for this stunning tour?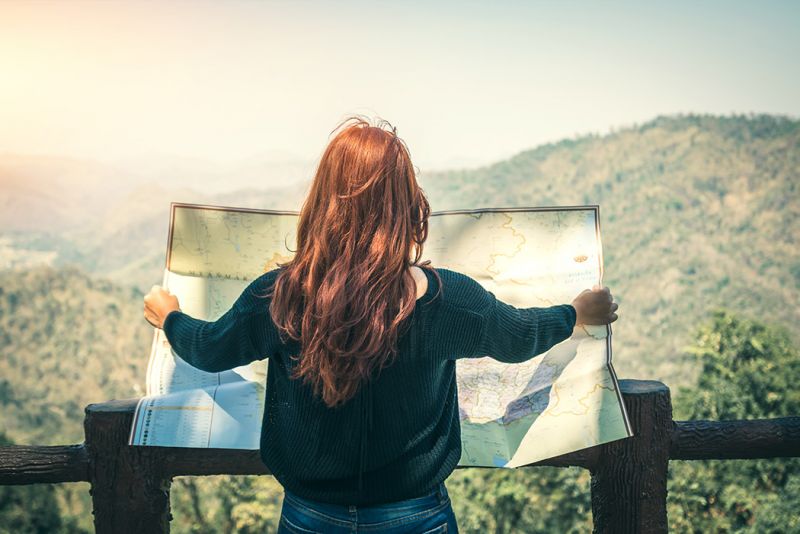 TOP 8 Countries to travel in 2021
Dubai
Italy
Turkey
New York City
Angola
India
Morocco
Peru
Egypt
Greece

Here are the TOP 9 destinations to travel to in 2021 that you should add to your travel list:

1- Dubai
Dubai is one the most luxurious cities in the world, It's an amazing country to explore! Dubai is the home of entertainment activities and luxury life. You can visit Abu Dhabi too. Memphis Tours offers a great selection of Dubai Tours, don't miss it out.
2- Italy, the land of the beautiful cities

Italy is really a great and lucky choice for everyone who is planning to travel, Italy has a lot of beautiful cities, artistic streets, stunning Mediterranean islands, and very unique food! You will wonder about the rich architecture and history. Italy has the magical city "Rome" so you do have not to miss this, too.
You can start your tour by visiting the capital, Rome, and start to visit the best place in Rome like the Roman Forum, Trevi Fountain, The Piazza Navona, and The Pantheon. Now after Rome, you can visit Florance, the art city! One of the most visited cities in Italy
Now, it's time to visit one of the most popular attractions in Italy, it is located in Pisa! The most famous leaning Tower in Italy has an entrance fee of only 20 euros! It's time to visit Venice and watch the romantic city in real! It's the perfect destination for honeymoon and romantic trips.
Italy has a lot of hidden gems you have to see, Don't miss any spot of them and enjoy every moment!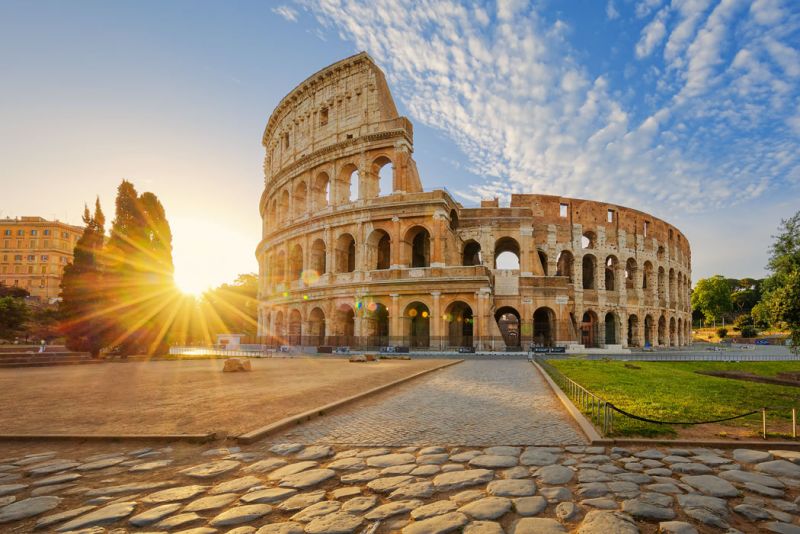 3- Turkey
Turkey is a vibrant place to visit, with its Famous food and lively culture, Turkey is a touristic destination that has everything! You can visit Istanbul, Antalya, Izmir, and Cappadocia which the magical cities.
Top tours:
Istanbul and Cappadocia Vacation Package


4- New York City

One of the biggest cities in the world, New York City has amazing things to do and see, You will visit Central Park in Manhattan, the Statue of Liberty, Rockefeller Center, Metropolitan museum of art tops, Times Square, and more!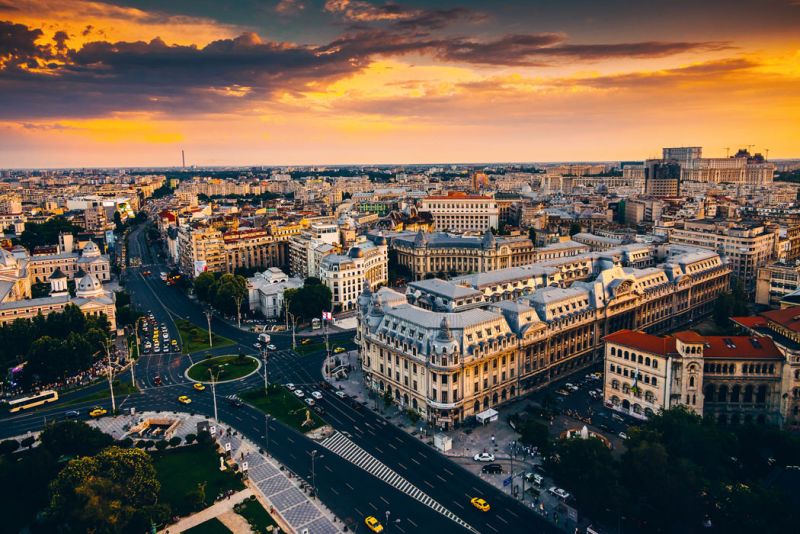 5- Angola
Angola has its own beauty, great spectacular nature, and great architecture. Porto de Luanda has full of beautiful Atlantic views and contrasts, you will really enjoy it.
You can visit one of the most beautiful lakes in the world which is Dilolo Lake, with a pleasant temperature.

6- India

India is a distinctive, unusual, and exquisite place, there's nowhere really like India with its unique spots and culture. India is soaked in history and traditions. This massive country is home to the stars of the world's most impressive architecture and history. You can visit the Taj Mahal which is one of the most famous places in India, and also the expansive Amber Fort fascinates with its intricate architecture. within the north, Ranthambore parkland gives nature enthusiasts the opportunity to identify barracuda, tigers, leopards, and bears. India with its rich culture, delicious food, and scenic architecture will attract you to enjoy your trip!

Top tours:

7- Morocco

Its time to take a break in one of the best cities in Europe! Morocco is so near to the shores of Spain, Morocco has its unique culture, cuisine, and landscapes. Arrived in Morocco and get around within the mazes of market booths selling scented spices, hand-made rugs, and traditional carpets. Now you can visit Marrakesh, Chefchoun, Erg Chebbi, Hike Jebal Toubkal, and Agadir's beach.

Top Tours: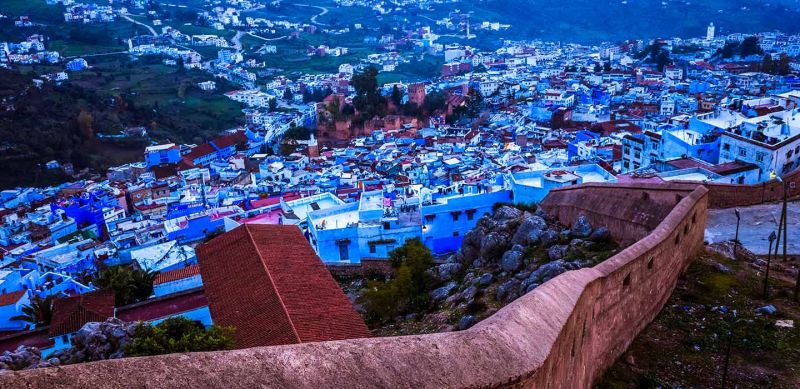 8- Peru

Are you planning a trip to Peru? The best part of Peru is deciding what to do while you're there, as this country is generous with wonderful attractions. You may look past Machu Picchu, overlooking it as an overcrowded tourist spot. Enjoy the Amazon life in Peru and hurry up!
Experience the untouched Amazon under the world's most biodiverse canopy, or sleep in mud-brick huts on the shores of the boundless Lake Titicaca. After you've decided what to do, the next decision is what to eat! A taste of ceviche with fresh lime and chilli will take you straight to the heart of Peruvian culture.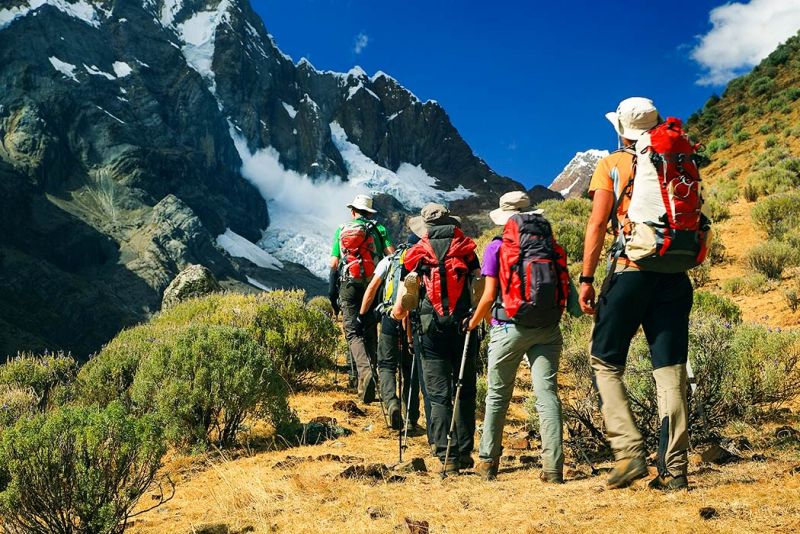 9- Egypt

Egypt could be a bustling country with splendid and magical cities and monuments spotted along the Nile River. We're lucky that Egyptian people like to tell stories because this nation has so much to inform. Of the seven wonders of the traditional world, only the oldest, are the pyramids of Egypt. It's surreal to face the foot of something recounted thousands of times in postcards and adventure films, and these challenging figures are reminders of the pharaohs who once ruled these lands. Egypt has a lot of beautiful attractions to visit, never miss it!
You can visit Egypt through our Top trips: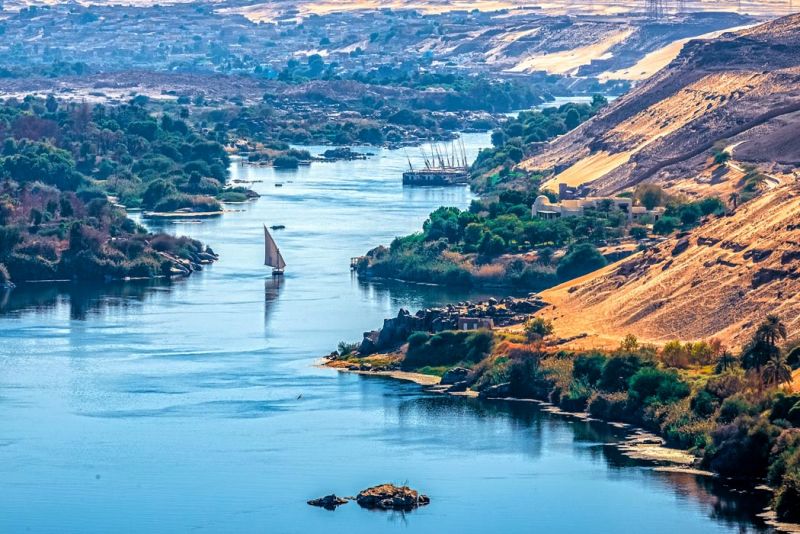 10- Greece

From its fascinating ancient capital to natural islands covered with whitewashed buildings, Greece is gloriously beautiful. On the continent, you'll immerse thousands of years of history by visiting the Athens Acropolis, a famous beacon atop the town or climbing stone steps up to the towering sanctuaries of Meteora. Party it au courant lively Mykonos, take picture-perfect Santorini, or land on one among Greece's other six thousand islands to chill and relax in crowd-free villages.
There are volcanoes to be explored, forests to be discovered and olives to be tasted. Greece's perfect turquoise waters are often undertaken by sailboat or just admired from the shores of the country's many beaches.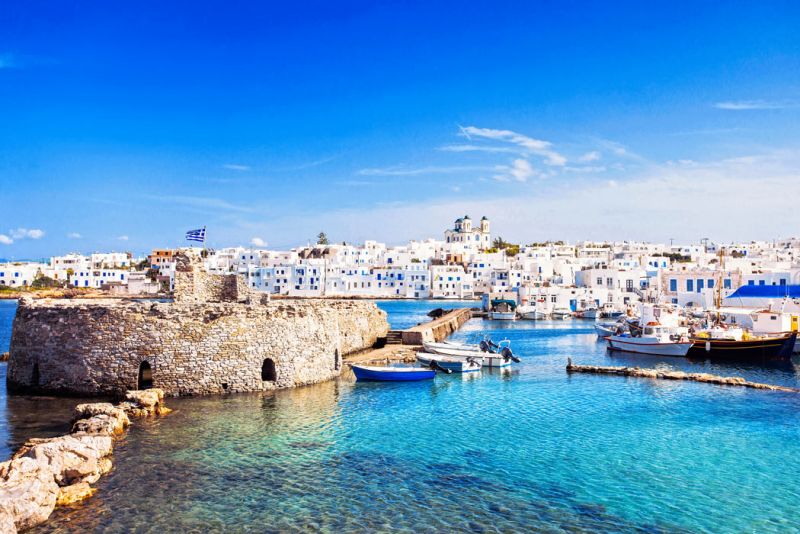 With many of this year's travel plans dashed, we're beginning to look ahead to travel's thriving return in 2021.

So, what are you waiting for? Future travels await, so start planning your upcoming trip today!