The world can seem vast and seemingly endless. No matter how far you go, there is always farther. There is no end to how many new experiences you can have in an adventure-filled world like ours.
However, books are known to give us the ability to live multiple lives in a single one, to travel the world and visit the ends of the earth without moving an inch, and to expand our imagination so that every new travel experience is all the more amazing.
Travel books help to spark the joy of travel and feed your wanderlust. They give the wings of our minds to soar above the mundane and expose our minds to all that there is to explore. They bring you laughter and inspire you to explore the world. Basically, these books for travel are often as transformative as the journey itself.
Without further ado, let's dive into this list of the best travelling books.
1- Eat Pray Love - Elizabeth Gilbert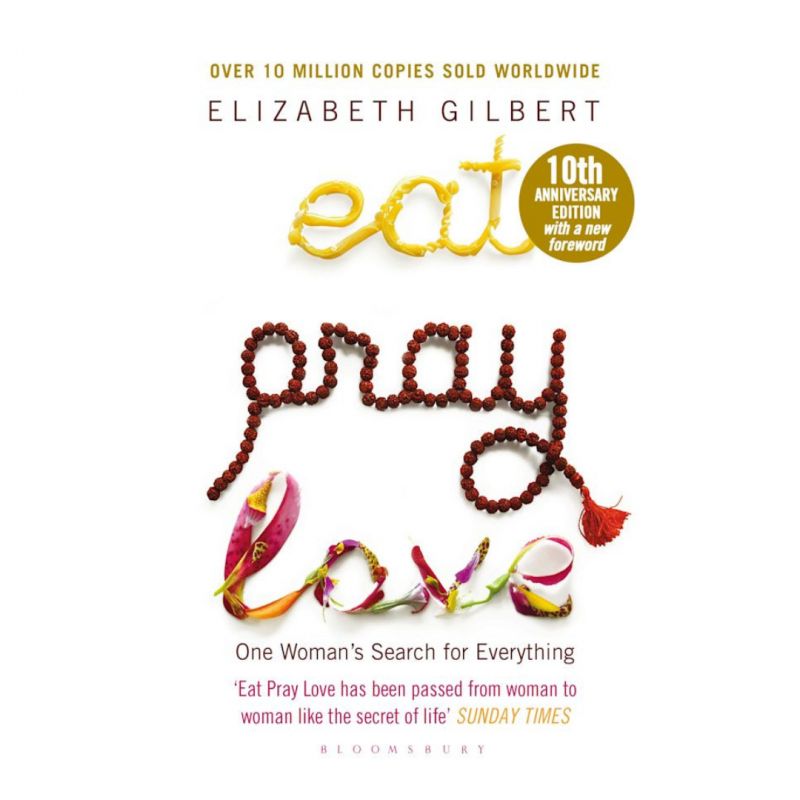 This is the story of one woman's journey around the world after a divorce. She eats her way through Italy, finds enlightenment in India, and falls in love in Indonesia.
Three words (Eat Pray Love) make up the book's title, each corresponding to a different section of the book. This, in turn, refers to the Author's highly schematised year, during which she lived consecutively in three different countries - to fulfill the title more or less as desired.
This incredible travel book is surely going to keep you all entertained through your journey.
2- Turning Right at Machu Picchu - Mark Adams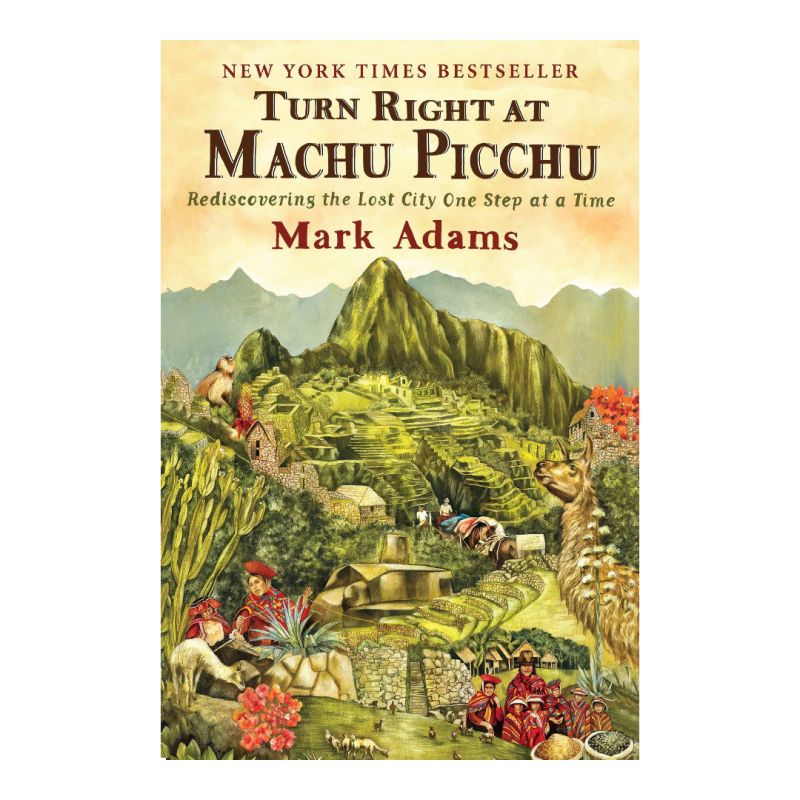 Readers follow Adams on an incredible journey through South America as he attempts to follow in the footsteps of Hiram Bingham, the American explorer who "rediscovered" Machu Picchu.
Turning Right at Machu Picchu is a travel book about the Peruvian historic site, inspired by a young lecturer in the historic Yale university named Hiram Bingham who at the time was celebrated as an heroic climber of the Peruvian Andes.
3- The Alchemist - Paulo Coelho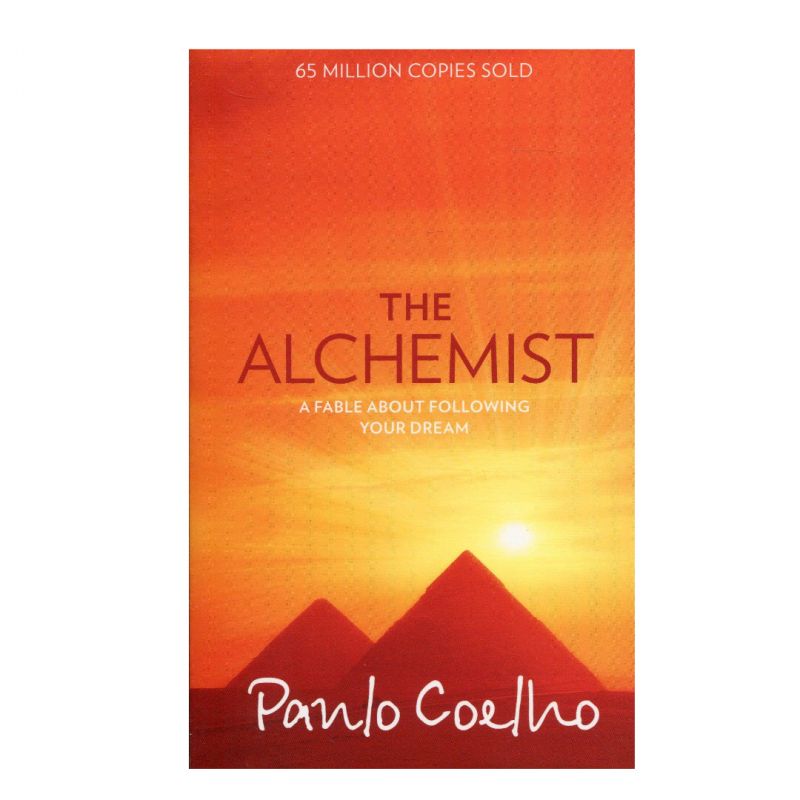 This classic novel was written in 1988 and follows a journey of a young Andalusian shepherd boy from Spain to Egypt in his quest to follow his heart and learn more about life's meaning. This is one book every traveler should read. Aside from how captivating the fictional story is, the book also holds practical knowledge and valuable real-life stories. The way the writing exposes you to the beauty of the Middle East is enough to inspire any traveler to visit the region themselves.
4- Vagabonding - Rolf Potts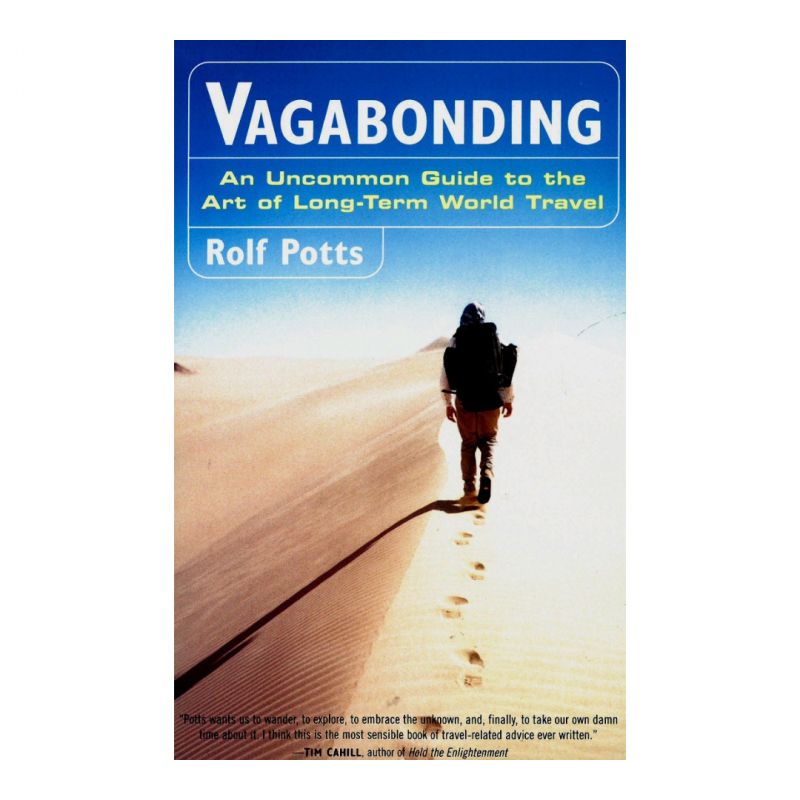 Rolf Potts shows how anyone with an independent spirit can achieve their dream of traveling overseas for an extended period of time.
This book is all about the art and philosophy of extended travel. It will teach you how to turn travel into a lifestyle and make the most of your time on the road.
5- On the Road - Jack Kerouac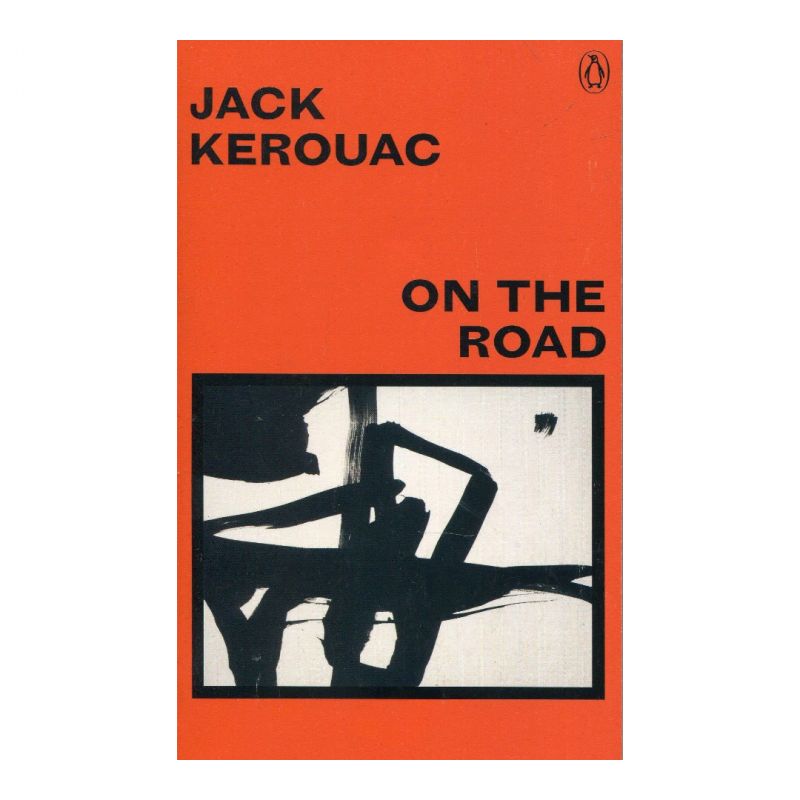 This travel fiction story written in 1957 is absolutely timeless. We get a first-row seat to the journey of the story's main character from New York City, and we experience his relatable feelings of frustration and desire first-hand as he makes his way west. There are countless captivating experiences on the road as Sal rides the rails, makes new friends, and parties the night away.

6- The Lost City of Z - David Grann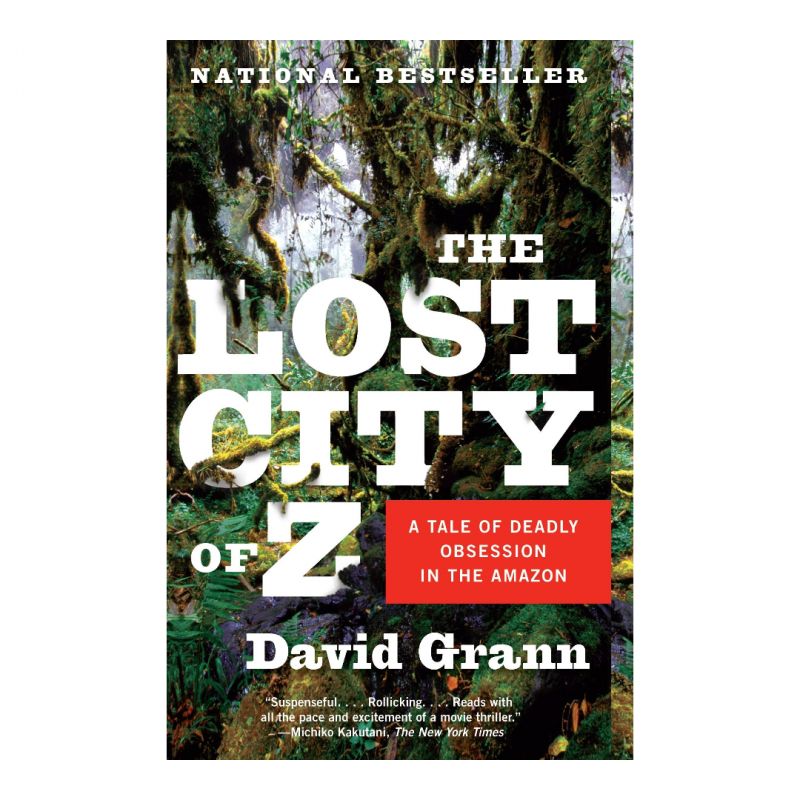 Curiosity is a natural part of human nature and we have often wondered about the unknown. However, some adventurous few of us actually go in quest of it, taking every risk to find out the truth. In this book, we explore the true life experiences of Percy Fawcett, the British adventurer and explorer who trekked through the Amazon jungle with his son in 1925 to search out the fabled lost city of Z.
This book twines history, biography and travelogue as we follow Percy on his hunt for vast undiscovered ancient civilizations in the Amazon, particularly the infamous ancient lost city full of gold dubbed El Dorado.

7- The Art of Travel - Alain de Botton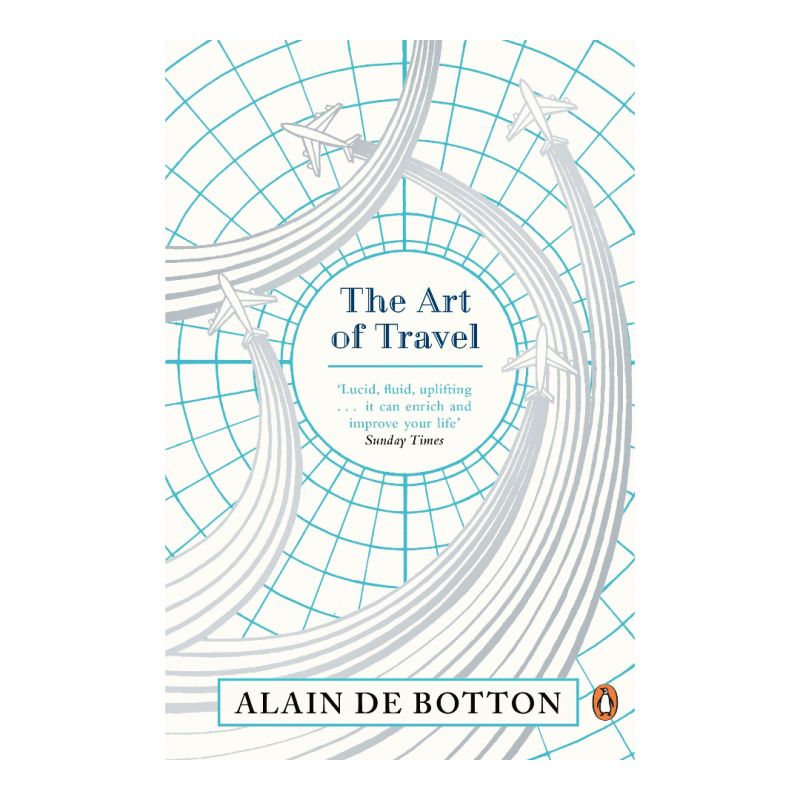 This book is a half travelogue, half philosophical musing on the experience of travel itself. It will make you want to immediately book a ticket and explore everything the world has to offer.
In this book, the author examines why travel nowadays is both highly desirable and often disappointing. It encourages you to ask more fundamental questions when traveling around the world instead of focusing on the latest tips and tricks.
It is a gripping, haunting and inspiring book that gives a reminder of just how resilient we can be in desperate situations and displays the sheer amount of survival instinct we possess.
8- The Beach - Alex Garland
This novel is set in Thailand and follows a young backpacker's search for an idyllic and uninhabited beach. A young man named Richard sets out on an adventure to find the perfect beach. He eventually finds an isolated cove that meets all of his criteria, but discovers that he is not the only one who knows about it.
It is a fast-paced and suspenseful read that will have you on the edge of your seat.

9- Cruising Altitude - Heather Poole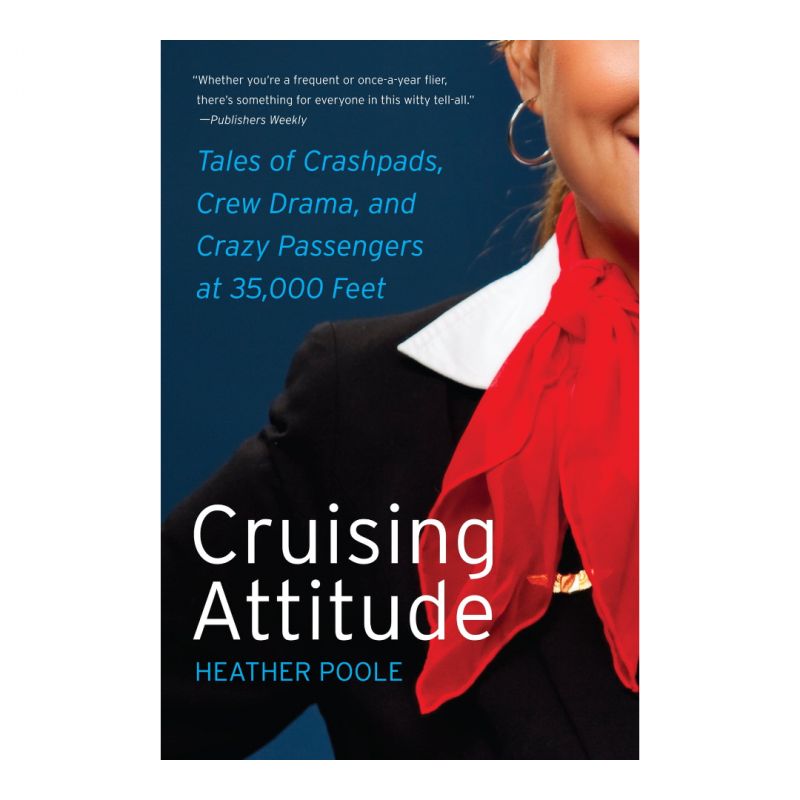 If you travel often enough via plane, you might have wondered what the life of the flight attendants might be like. This book by Heather Poole explores what it's like to work at 35,000 feet. It holds practical information about crew terms, how flight attendants are trained, how they interact with pilots, and what a regular day is like.
This quick, light read gives an eye-opening insider's perspective with plenty of humor that might infect you with gratitude for the effort flight attendants put into doing their jobs right every single time.

10- The Geography of Bliss - Eric Weiner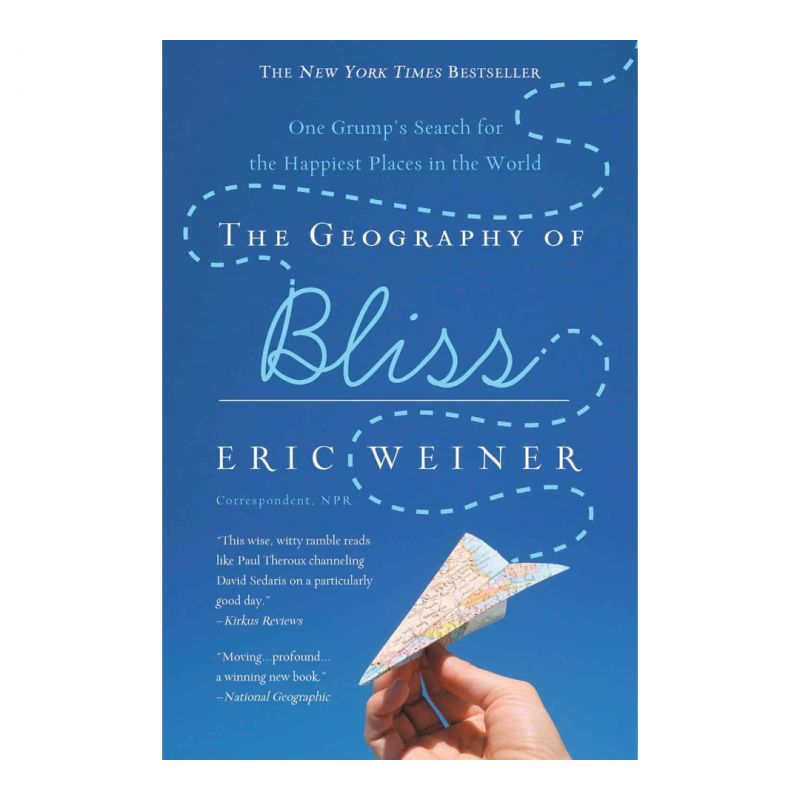 We all desire to find this idyllic blissful place where we can experience happiness in its truest form. The question now is, does such a place really exist? This is what Eric Weiner set out on a yearlong journey to find out from the world's happiest places like Iceland, Qatar, Denmark, India, and even the world's most unhappy place - Moldova. Through his memorable interactions with locals, he explores the requirements for happiness and puts together this amazing and lighthearted read.
Those are our top 10 recommended traveling books. Some are quite well known while others are more unpopular treasures that you might have never heard of before. Word by word, they act like a portal to transport readers into this world full of wonder.
Whichever of these best books for travel you choose to explore, we are sure you'd immediately be absorbed into a whole new adventure from the moment you open the very first page.