Solo traveling is a wonderful experience, you will meet new people, try new authentic food, try new things, and visit new spots. For a woman, it's a great experience!
A unique opportunity to travel as a woman alone, I think it may scare you to travel alone in a new country, with new people, meet new people, and deal with new and different cultures. But the good news is we are here for you, Memphis Tours will help you to get the full experience in a safe place with the best plan!

Top 10 destinations for women solo travelers
If you are planning to escape from the bustling cities to the natural landscapes, there are a lot of places to visit to help you to chill and relax especially when you traveling alone.


Here is a list of the best spots for female solo travel!

Japan
Spain
France
United States of America
Indonesia Australia
Italy
Canada
Philippines
Portugal

Ready! Let's start exploring those amazing countries!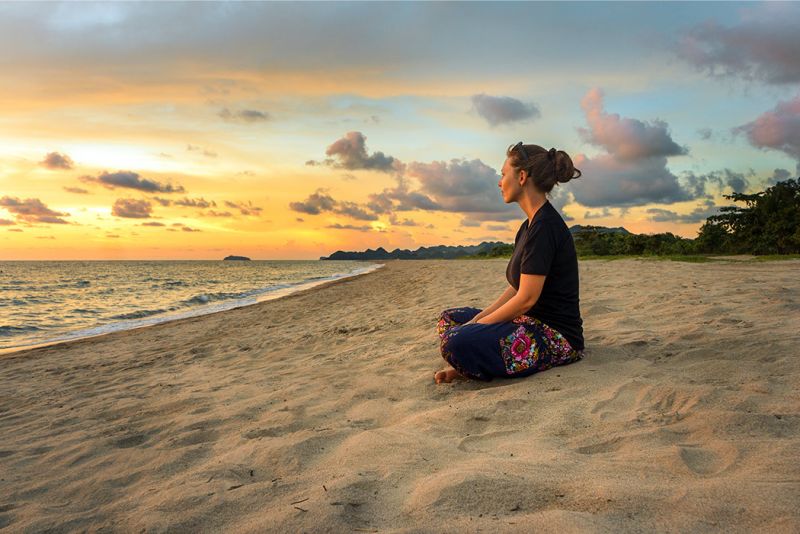 Japan
Now we are heading to the most vibrant country in Southeast Asia which is Japan! Japan is known for its hiking trails, high-speed rails, natural landscapes, UNESCO heritage sites, and beloved islands. It's a highly recommended destination for female travelers, as it's very secure and safe.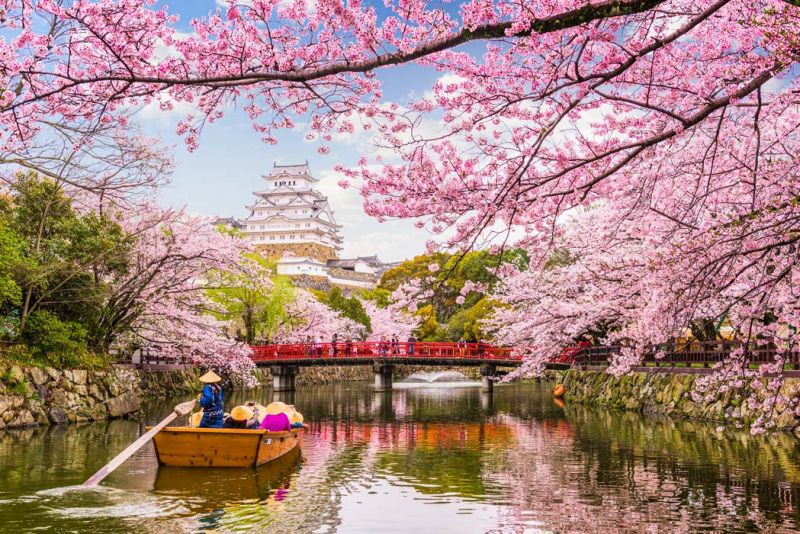 Spain

It's just an amazing spot for those who search for natural views and landscapes! Spain is known for its vibrant weather, high mountain peaks, and glorious rich cities. You have a great opportunity in Spain to take a lot of photos because of its instagrammable places and artistic architecture in the streets. It's a must-visit destination for any woman solo traveler.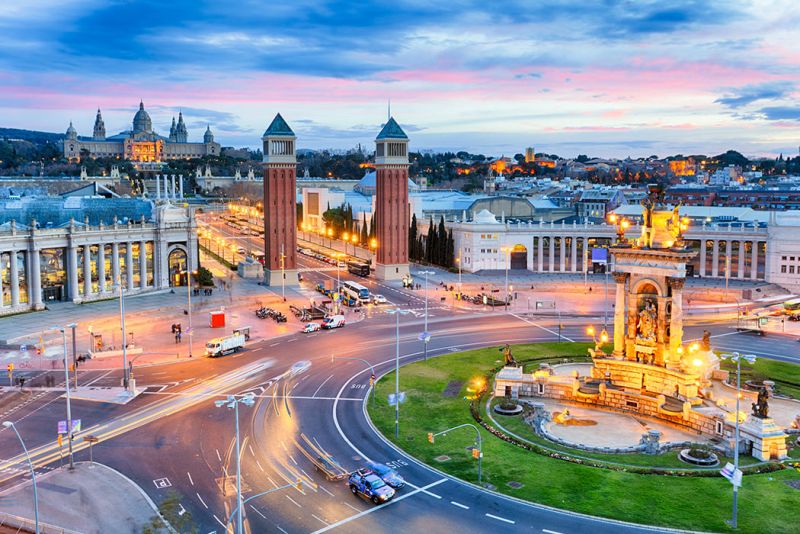 France
It has a second place around the world for its high score for woman's rights! It's a great place to feel safe and travel alone. France is a romantic, calm country full of fairy tale castles, thriving nightlife, and full of unique architecture!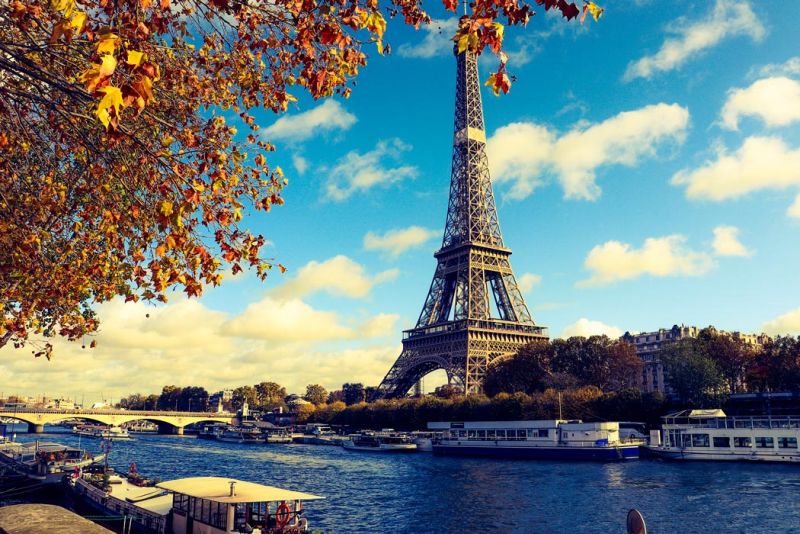 United States of America


The United States of America is a must-visit country for sure, you will have a great experience while visiting New York, moving to Arizona, to the dunes of California, and the wonderful National parks! Don't miss the top places in this country and the magnificent cities and streets.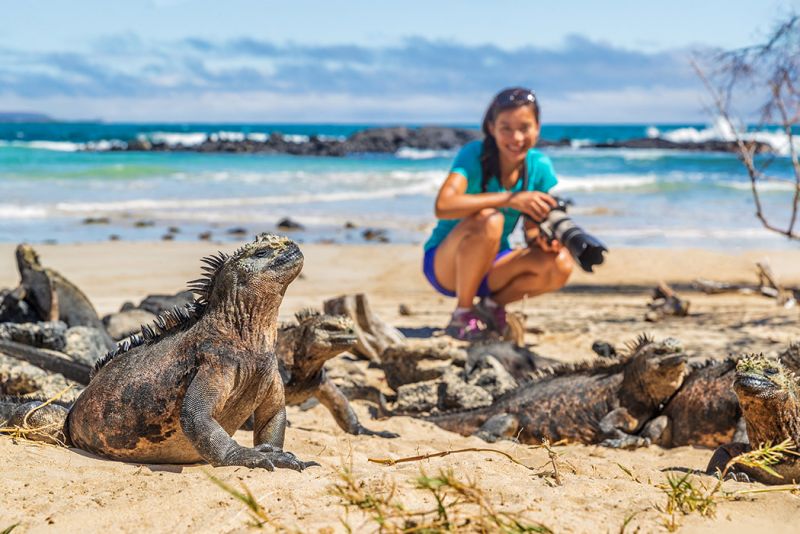 Indonesia

Indonesia is a place where the people are so kind and friendly, it's known for the best and the top safe destinations like Bali which is completely safe to explore on your own.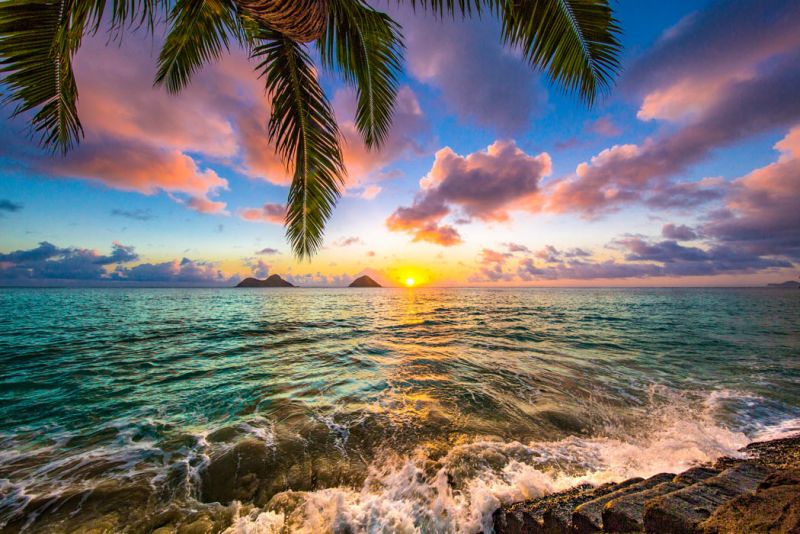 Australia

Australia is excellent for your pleasing joy as a woman! If there is ever a spot to quickly and simply make friends and network, it's Australia, you can go for a trip watching the natural landscapes there, or on an amazing snorkeling trip around the Whitsunday Islands. Don't miss Australia.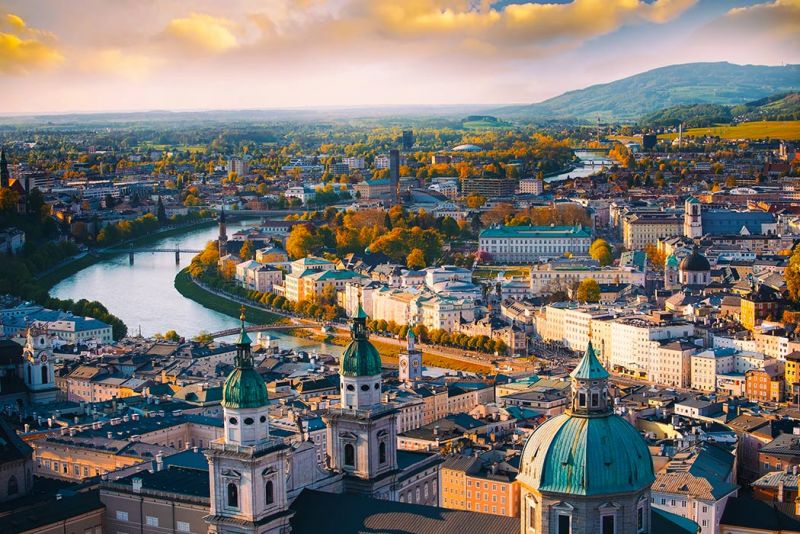 Italy


Italy is a great choice for a female solo traveler, it's a safe place to travel, with beautiful cities, and stunning landscapes! Italy has a great portion of the beautiful Meddeterian islands and with no doubt a great collection of traditional food from the Italian cuisine. Prepare yourself for the amazing Italian dishes like Pasta and Napoli Pizza!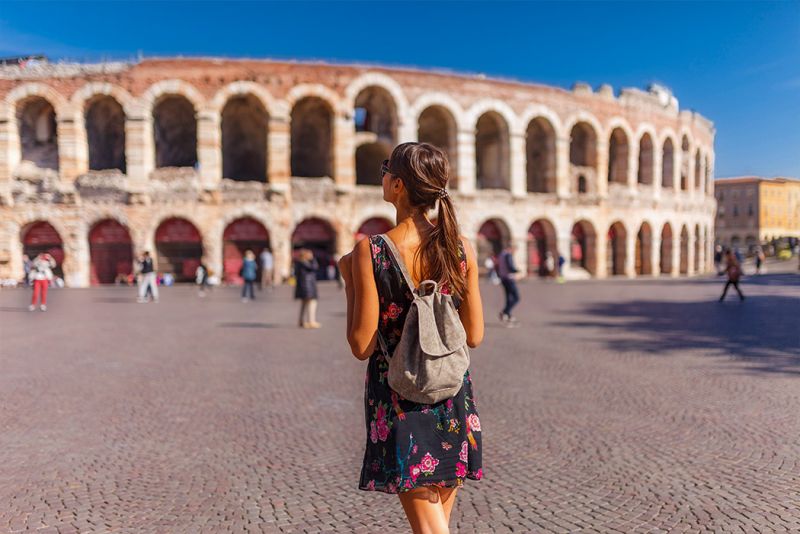 Canada

Canada is really a safe country for women, It has a solid women's rights history. Canada is the place where you will find a diverse scope of scenery the magical Rainforest, the amazing Arctic island, and the Galapagos, you will enjoy the quiet living with delicious food and the best ways for relaxation.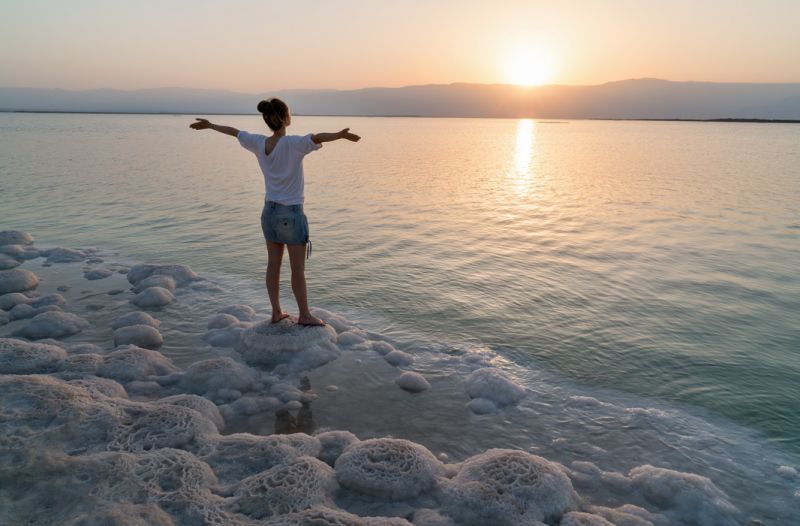 Philippines

Made of more than 7,000 magical islands! Philipines is one of the remarkable destinations that fit the solo traveling too much. It's really a good country to explore, you can chill out in Boracay, Enjoy the beauty of Banaue Terraces, explore the historical fort in Santiago, and relax at Rizal Park!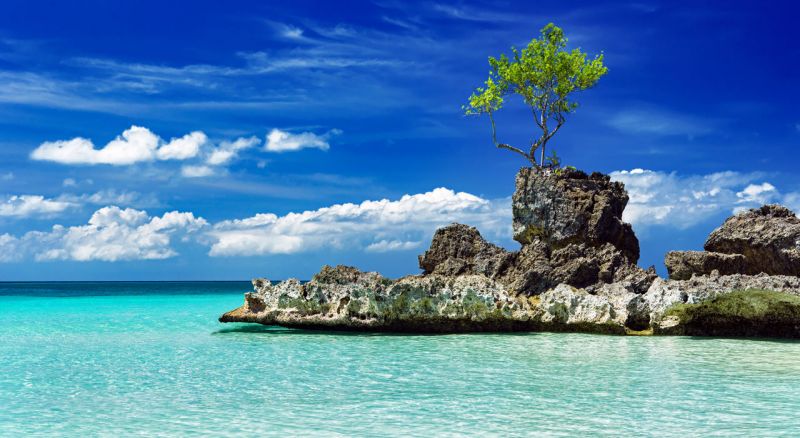 Portugal

Portugal is famous for its scenery beaches and wonderful places for solo travelers! You will fall in love with Portugal when you arrive immediately. Feel adventurous?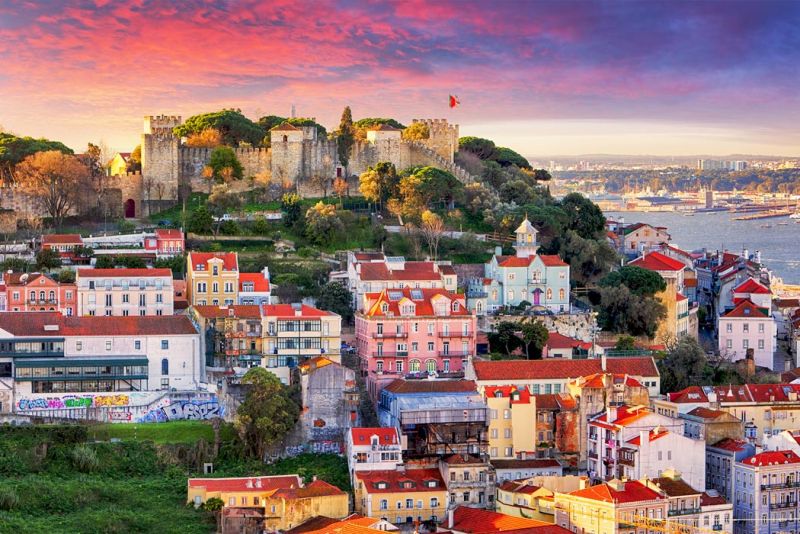 Traveling alone is one of the most empowering ways of being your most authentic self-confidence, developing your freedom feeling, and learning to trust your soul and gut to do what you would like anytime and everywhere and now it's your opportunity to discover yourself!