Are you planning to visit Japan? I think it's a great choice for the next destination, Japan is the perfect mix between the old and the new traditions and inventions! Japan has magical scenery beauty of nature and bustling cities.
If you are ready to travel to Japan and dream of exploring the best spots in this country, you have come to the right place! Be ready as we will take you on a virtual trip to discover the land of the rising sun with its culture, food, and spiritual places!
Travel Insurance for Japan and Why I will need it?
Travel insurance is one of the most important things you have to get before traveling to Japan, as travel insurance is important to cover your medical insurance, losing your luggage, cancellation of plane tickets, and stolen and damaged supplies. You need to know that medical insurance in Japan is very expensive and If are become sick or make an accident there, you will pay a lot without medical insurance, the travel insurance will make you on the safe side.
You just need to make sure of some point the travel insurance includes like:
The travel insurance is valid in Japan
The travel insurance includes the cancellation of the plane tickets and hotel booking
If it includes full medical coverage and medical expenses
If it includes the lost luggage coverage
You must have a hard copy of the travel insurance document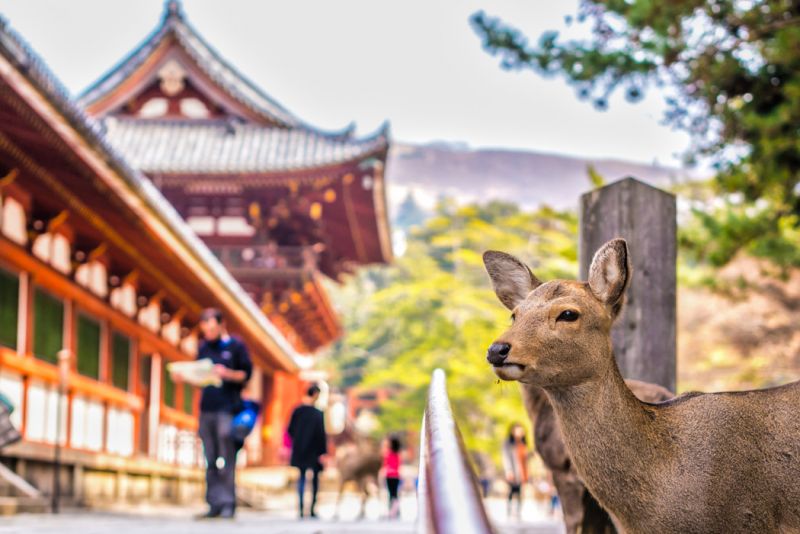 Should I need money in my bank account before traveling to Japan? Are credit cards accepted in Japan?
About the credit cards, yes it's accepted in Japan and there are a lot of ATMs there, the large shops, restaurants, and hotels are accepting credit cards in Japan. But, of course, you will need to have your cash ready if any urgent thing happens, as you will need the cash in the small shops and supermarkets.
There are a lot of types of credit cards in Japan:
Rakuten Card
EPOS Card
Visa LINE Card
Amazon Card
You will need to have money in your bank by default to supply your credit card there as we mentioned, so yes it's important to have money in your banking account before traveling and credit cards will ease you life in Japan and most of the mentioned credit cards offer a low exchange rate so this will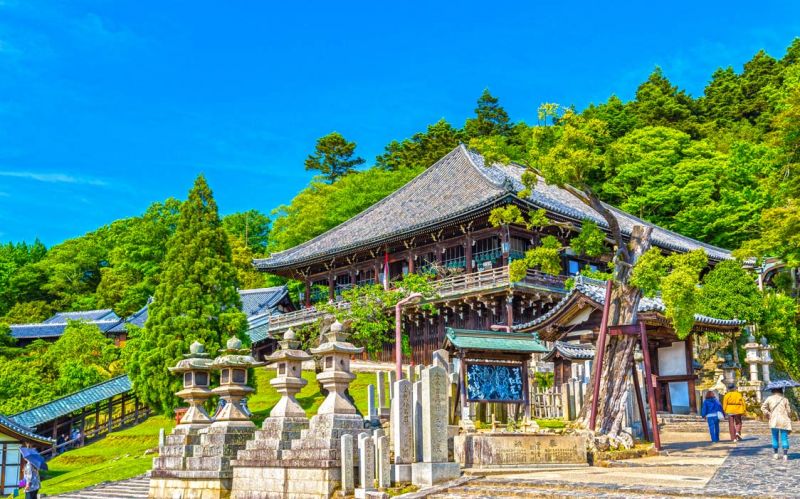 Is Japan a safe country?

All of us know that some Asian countries have natural disasters and earthquakes but it's not the usual thing that happens there, Japan is a really magical country, and no doubt Japan is a safe country to visit now! There are over 27 million visitors to japan yearly, which is great proof that Japan is a very safe country to visit.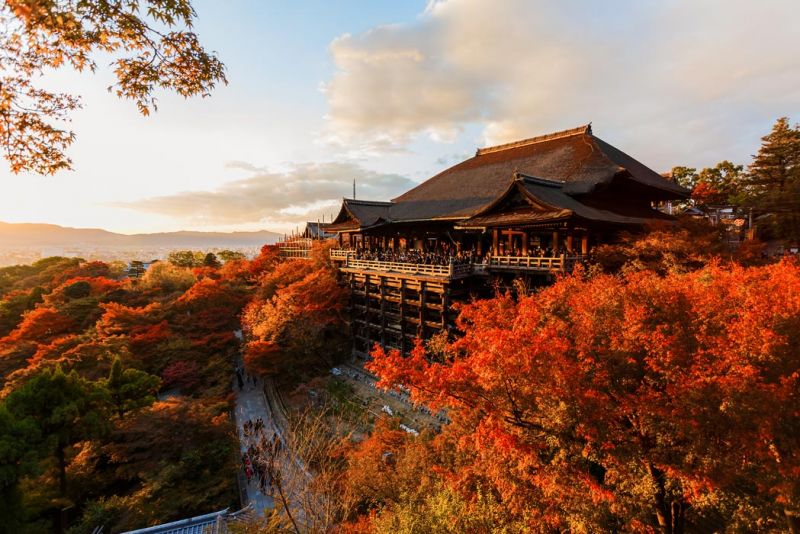 The best tips you need to know before traveling to Japan
Traveling to Japan for the first time or planning for a return visit, those tips will help you to enjoy every moment of this trip! Here are the best tips to know before traveling to Japan:
Prepare a specific program before traveling to Japan with your upcoming spots and how to get there easily
Decide the date you will travel and don't forget to book a room in a good hotel or a guest house based on your budget
Don't miss the traditional and historical places there like Ryokan, Onsen, Buddhist Temple, and Matsuri Festival
Prepare your Visa, Passport, and the travel insurance
Learn some Japanese usable phrases
Convert some dollars to Japanese Yen, you will need them
Don't miss to try the Japanese unique food!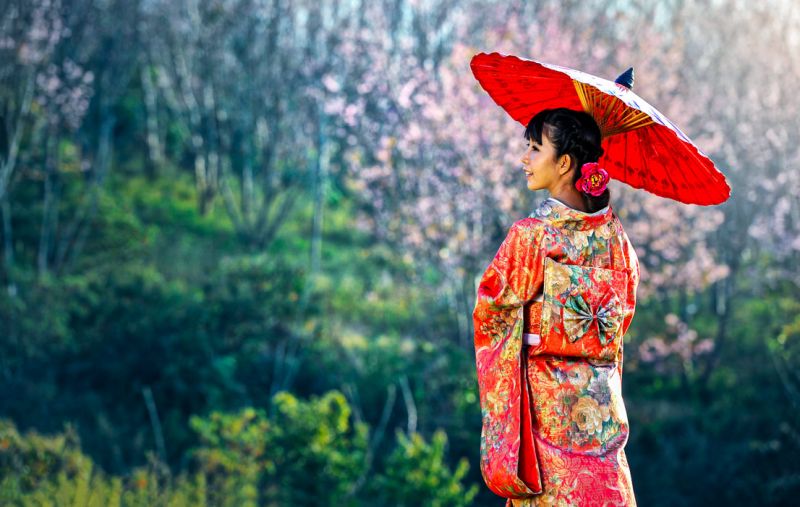 Top things to do in Japan
Japan is a place where a lot of things you can do, and there are a lot of interesting things you can do like:
Visiting historical places like the Budapest temple
Visiting the significant Hiroshima city
Take a hot amazing bath in the Onsen hot springs
Discover the wonderful Kyoto
Try the unique dishes of the Japanese cuisine
Visit the largest entertainment area in Tokyo which is "Shinjuku" and enjoy the famous clubs and restaurants
Visit the Sensoji Temple in Tokyo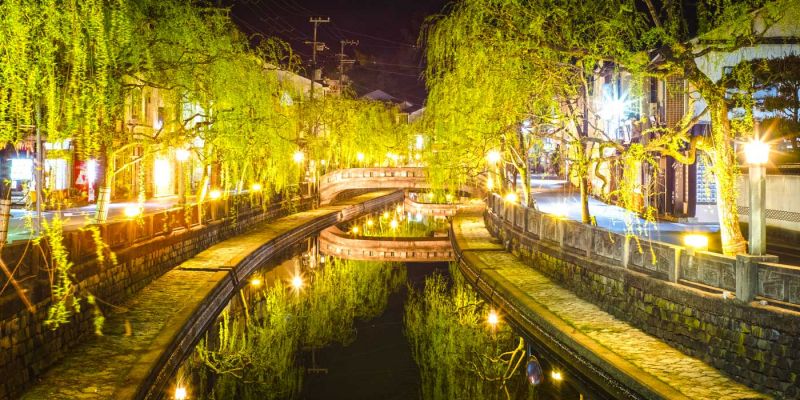 Best Time to Visit Japan
The best time to visit Japan is in the Spring (From March to May) and Autmn (From September to November), as Japan is famous for its lovely spring blossom.

It brags an endless list of attractions, things to try to do, and places to explore. Be able to take a trip to Japan!