Greece and Maldives are two of the most incredible destinations in the world to visit, but they could not be more different from each other. While the former is an ancient sun-bleached landscape dotted with a historical map of Western civilization, the latter boasts of unrivaled luxury, pristine white-sand beaches, and a wonderful underwater world. That being said, people are quite divided when it comes down to which one to choose this holiday season: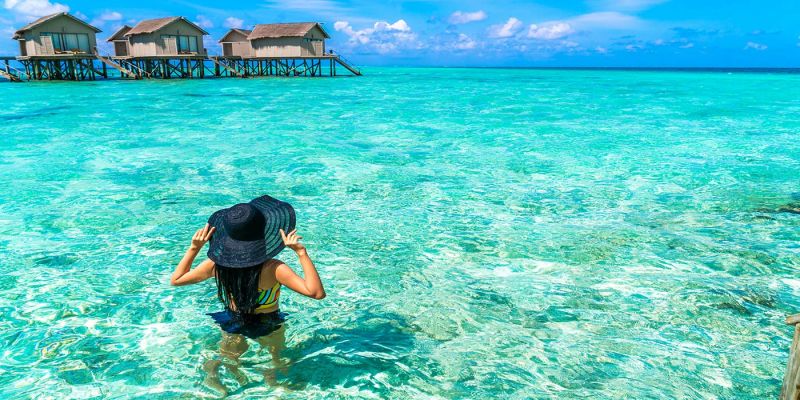 Visit Maldives Unbelievable Beaches
A small paradise tucked in the middle of the Indian Ocean, Maldives is where sands are as pristine white as the smiles of the natives, where the weather is a beautiful daydream, and the pleasant rays of sun await to embrace you in their arms.
And if you happen to be an avid beach bum, then the Maldives makes an obvious choice for a true holiday of a lifetime. What makes this idyllic beach destination stand out is the fact you won't find the luminous cyan-blue water and whiter-than-white powder like this anywhere else on earth.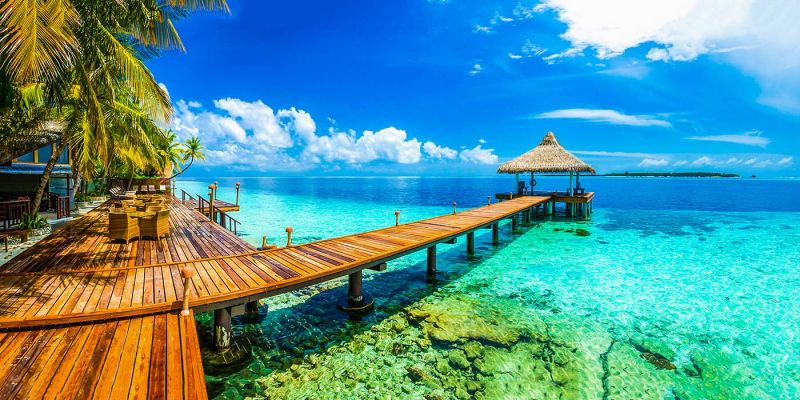 Relish the Underwater World of the Indian Ocean
Did you know that the Maldives remains a tourist magnet with the amazing diving and snorkeling adventures in the clear waters an interest in marine life? The rich and varied heritage is astounding— from incredible coral walls, bravura old-man caves and aquariums of bright, multi-hued fishes, this tropical beach destination shouts 'underwater vacation' like no other!
That's not all; to add to your experience, there are turtles, lurk manta rays, sharks and even the whale shark- the world's largest fish in the deep azure waters of the country. What's more; the water is so pleasantly warm that divers and adventurers don't even prefer to wear a wetsuit.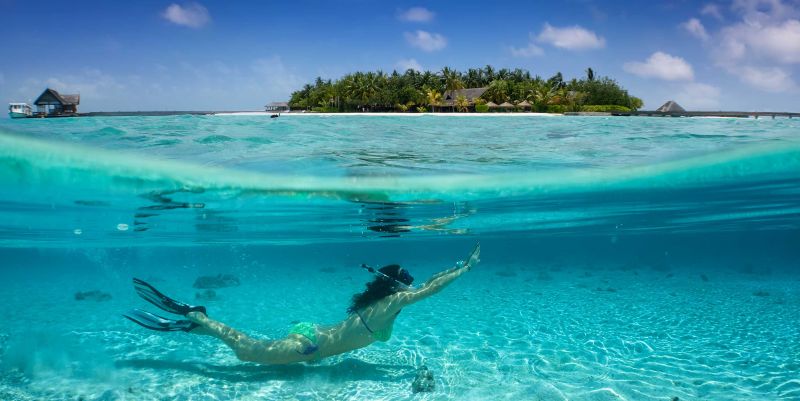 Feasible Travel for The Solo Travelers
In recent times, Maldives has undergone some seismic changes as the inhabited islands have been thrown open to tourism! Now, travelers need not stay in expensive resorts—away from the local population, something that held back the tourists for decades. What's even better? You cannot only enjoy island day tour by public ferry and speedboat but also travel domestically from one island to the other as flights have been opened to visitors on almost all budgets.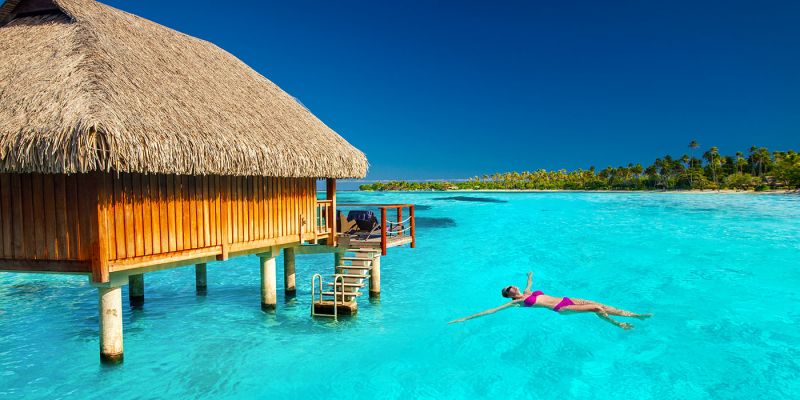 Visit Greece for The Cultural Treasure Hunt
Did you know that the roots of Western culture date back to ancient Greece? From stepping into the Gladiator rings where Olympians first contested, to climbing atop Meteora's monasteries perched over towering rocks and encountering massive, marble sculptures —this historic Mediterranean country caters to infinite cultural voyages and a calendar packed with holidays, festivals, and exhibits.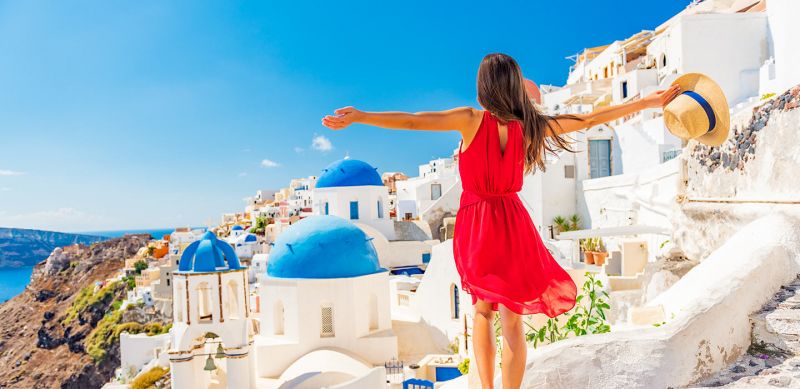 Explore The Wild, Natural Side of Greece
No matter if you are an avid beach bum or a passionate adrenaline junkie, Greece doesn't disappoint but caters to one and all! Boasting of open, blue skies and a blue, azure sea, this tropical nirvana is adorned with pine-tree shade beaches of your dreams. From wandering freely along cobbled footpaths and hiking up the volcanoes through the lush forest to watching dolphins and sea turtles, you can satiate your wanderlust every way possible.
P.S. Adventure enthusiasts can enjoy wreck diving, rock climbing, and world-class kitesurfing. Or simply get aboard a boat and take a voyage into the magnificent blues beyond.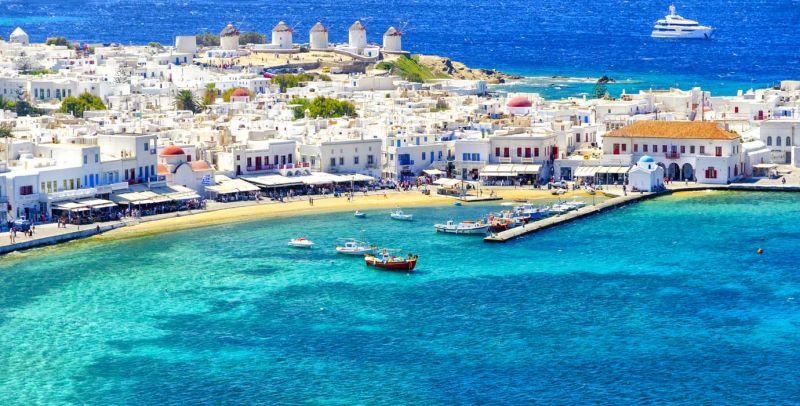 Savor Local Greek Flavors
Do you know that most of the Greek cooking ingredients are often found in the chef's kitchen? While olive oil and feta cheese remain the favorite all across the country, it is the indigenous regional food and traditional cooking style that makes traveling an exclusively culinary adventure. Not only can you taste mountain greens and herbs you've never known about, but also savor ouzo steamed mussels, olive baked bread, and freshly caught fish straight from the sea.
That's not all; you can also find Italian influences in rich, creamy pasta and risottos, in addition to native Turkish spices infused into delicate sweets.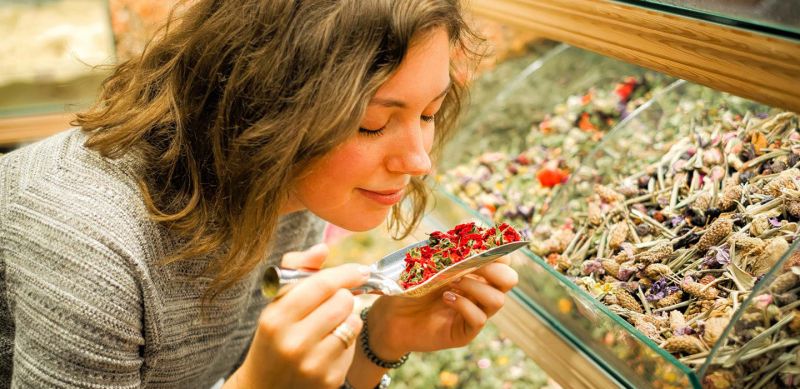 When in Greece, Don't miss Santorini
Unarguably the Supermodel of all the Greek islands, Santorini is an instant head-turner that is instantly recognizable around the world! And there's no denying the huge allure and extraordinary popularity of this destination as it hosts 1.5 million tourists annually.
Showcasing a wide range of historic sites, multi-colored cliffs, serene black-volcanic beaches and azure, blue waters, it is often regarded as the top-destination of any Greek wish-list. And not to mention its untamed reputation for romantic sunsets, stunning panoramas!