Vegan Traveller: Your Guide as a Vegetarian In The Middle East
Traveling to new destinations as a vegetarian can be daunting. Nonetheless, it will put you at ease knowing that your needs as a vegan are taken care of at any place you are planning to tour around the world. All you need is good research about the spots at which you will hang out and still feel at home with your usual vegan routine.
The Middle East does not fall short of awesome veggie cuisine spots, which are mushrooming at an exponential pace. Some of the special vegan foods popular in the Middle East include:

• Bread such as pita bread and shark, which are served with literary every meal.
• Creamy bread spreads such as hummus, Moutabel, Baba Ghanoush or Mutabbai, Muhammara and Labneh.
• Salads such as Fattoush, farmers salad, Tabbouleh, and Shanklish.
• Heavy and satisfying dishes include Ful Mudamas (fava beans topped with spices), falafel (deep-fried chickpeas), Manakish (often served with soft cheese or Za'atar and fresh vegetables), Mujaddara (cooked lentils and rice topped with roasted onions), Makloubeh (the vegetarian version of this amazing upside down dish omits the meat and replaces it with plenty of veggies and rice) and Freekeh (bulgur wheat with veggies).
• Desserts are also included. One example is Knafeh, which is made from thick cheese and phyllo-like dough.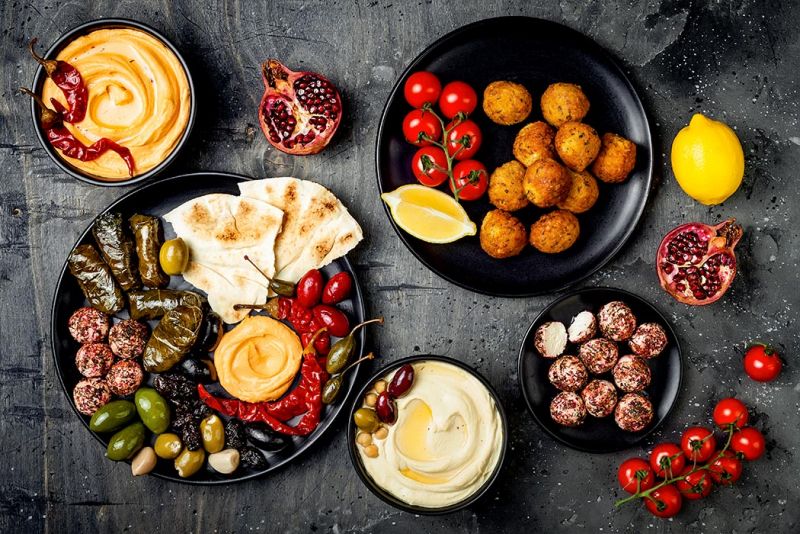 Top Middle East destinations that are acing the vegan game:

Seeking to travel to the Middle East but you are not familiar with any vegan spots? Here's a list of the top vegan destinations:
1. Beirut

Owing to its varying ethnic groups, culinary art has taken the cosmopolitan city of Beirut by storm. This has been one of its silver linings after the dark clouds of civil war which had darkened it for a long time. From mouth-watering street foods to the restaurant cuisines, the vegan tourist is spoilt for choice. Mankouche is one of Beirut's famous dishes. It consists of a big circular oven-baked flatbread adorned with za'atar, salty cheese, and tomato. The ovens used to bake the Mankouches are uniquely wooden. Other dishes include Labneh (yogurt-derived creamy cheese), knafeh (a semolina-esque dessert coated with pistachios and filo pastry) and foul (despite the name, it's a sumptuous broad-bean dip accompanying mezze). Topping the list of restaurants offering these and more delicacies is "The Key Beirut" and the "Tawlet restaurant".
2. Dubai

Enough can't be said of Dubai's dishes, vegans included. The list of great restaurants offering plant-based as well as raw delicacies is indeed expansive. Dubai Mall is littered with great eateries. One of them is the "Be Super Natural Kitchen", which is laden with versatile vegan options that are devoid of meat, dairy, sugar, gluten and synthetic chemicals. Other great eateries include "Wild & The Moon", "Arrows and Sparrows" and the "77 Veggie Boutique". Dubai also boasts of an all raw, vegan café that lets its clients indulge in amazing treats such as mushroom truffle pizza, peanut caramel banoffee pies as well as juices and smoothies. There's a taste of India as well, with restaurants such as "Govinda's" and "Mint Leaf" offering Indian dishes such as vegan thali/tofu curries and quinoa biryani. Another great restaurant is the "Manzil Downtown" just by the Dubai Mall.
3. Istanbul

For the vegetarian adventure, Istanbul offers so much that exhausting all the spots in a single trip is near impossible. There's the Istanbul special known as the Simit, which is a ring-shaped bagel-like bread roll sprinkled with sesame seeds. Many restaurants have their tables doing the magical welcome to visitors with mezze platter, olives, salad, aubergine and borek (cheese pastry) on them. These keep the visitors busy as they await their main meals. The famous Turkish breakfast consisting of bread, jam, olives, cheese, tomato and cucumber is a fulltime dish on almost any eatery in Istanbul. The "Dogaciyiz Gourmet" and the central "Hotel Sultania Boutique Class" are some of the top-notch spots that takes care of the vegan's needs ultimately. While traversing the streets of Istanbul, the grilled corn-on-the-cob treat is something you cannot afford to miss.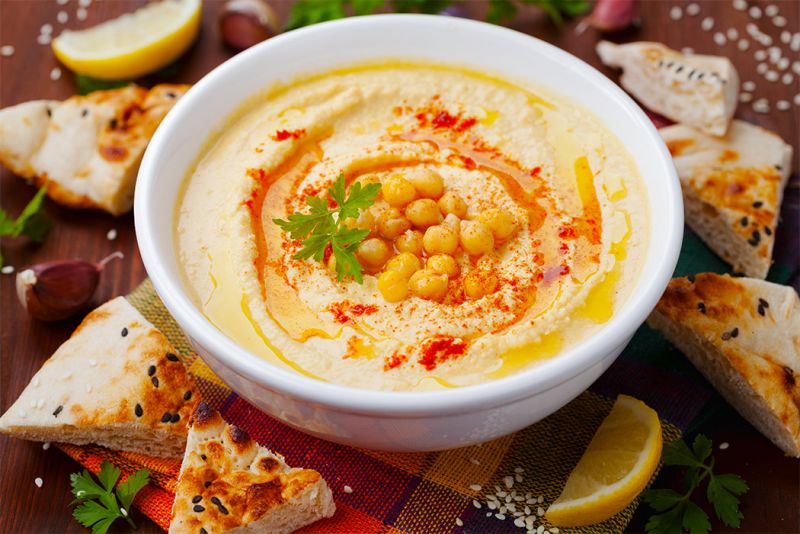 4. Bangkok

For a long time, vegetarians may not have thought of visiting places in Thailand owing to its popular use of meats such as pork, beef, chicken, duck and water buffalo. Nonetheless, you'd be very glad to discover that delicious vegan cuisines thrive in Thailand as well, thanks to the influence from the Buddhist quarters. While you may get to a restaurant that does not mention anything about vegetarian meals, you will still be served with a 100% plant-based meal upon requesting. This is because in most Thailand restaurants, food is prepared on order. With this, you have the freedom of dictating whatever you want included in your meal. Here are two quick tips for you while in Bangkok:
• Visit restaurants that are near temples as they offer the best vegetarian services.
• The phrase "ben mang sa wirat" lets the waiter know that you are a vegetarian.
4. Abu Dhabi
Restaurants offering meat-free and raw options are quite a number in Abu Dhabi. Vegans are spoilt for choices such as risottos, pad thai, soups, salads, Vietnamese spring rolls, matcha rose bowl, banana bread, creamy pistachio puddings, dried coconuts, pumpkin seeds as well as fresh juices and smoothies. For the burger lovers, "Bare Burger" is a great spot for customized veggie burger offers that include quinoa and sweet potato patties. Vegan chocolate cupcake treats add to this awesome Abu Dhabi treats at "Bloomsburys". For accommodation and an amazing variety of vegan cuisines, the "Jumeirah at Etihad Towers Hotel" boasts of the top position of its kind in Abu Dhabi.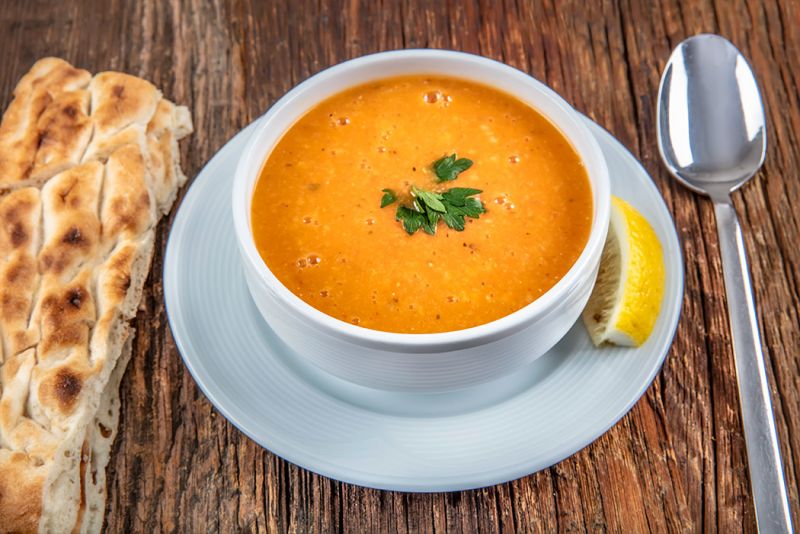 What's the password?
While ordering your food, learning the local dialect vegan phrases will save you a lot of hassles. Below are the common phrases that will come in handy:
• "Ana nabateeyah": this phrase can be used by ladies to mean "I'm a vegetarian".
• "Ana nabatee": men are to use this phrase to say "I'm a vegetarian".
• "Ana la akol allahm": this phrase can be used by any gender to imply "I don't eat meat".
With this information, you are bound to enjoy your trip to the Middle East with no worries. Happy vegan travels!