We've heard that an apple a day keeps the doctor away. However, what if we want to take care of other aspects of our health without seeing a doctor? Is it doable? Wellness involves ensuring that your body is in excellent mental, physical, and spiritual shape. If we were to demonstrate the adage that prevention is better than cure, then pursuing wellness is the key to a well-balanced life.
Wellness has never been more relevant than in our current time. You'll agree with me that the current average person is stressed in many ways if we're to go by the daily routine. A getaway to a resort that'll free the mind off your busy schedule may just be what you need. Here are some of the best wellness retreats in the world that you can visit to unwind.
The Lodge at the Woodloch
Whether you're looking for a place to relax or activities to do in your getaway, the Lodge at Woodloch has more than enough to suit you. Otherwise known as the sanctuary for your senses, you can enjoy the Aqua garden's hydromassage water walls or take a dip in the activity pool. The pool will give you a view of nature with its wide windows that span from the floor to the ceiling. What's more, the Poconos spa features expert body massages and treatments as well as facials, all designed to give your body the relaxation it deserves.
Besides this, you can fill your day with endless activities such as attending educational events that feature motivational speakers from all spheres of life. Learn about love, health, wellness, life, spirituality, healing, and music, to name but a few.
To cap it all up, their exquisite food will provide you with well-balanced meals to enhance your retreat. One unique feature the Woodloch has is the Tree restaurant and Bar, perched on the tree tops offering beautiful glimpses of a private lake. The Woodloch simply uses nature to nurture you and provide the wellness one desires.
Take note
Location: Pennsylvania, United States of America

Operating hours: Open 24 hours

Prices: $ 589 - $ 1000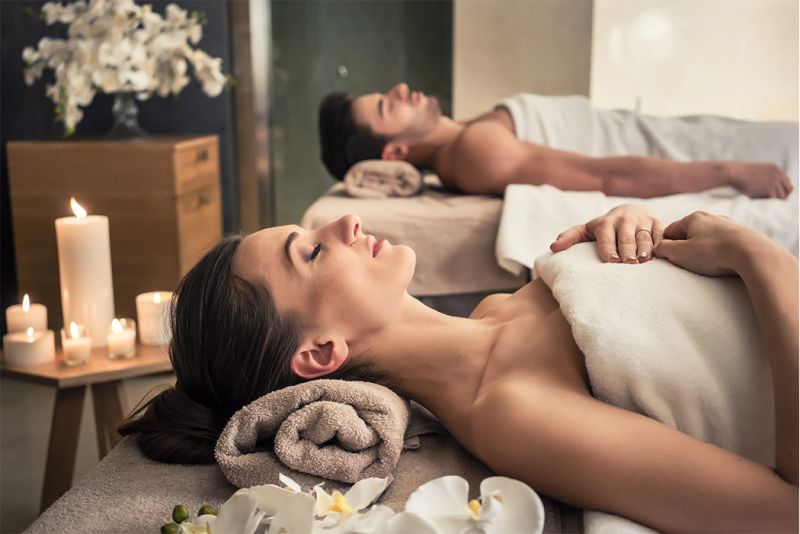 Le Sirenuse
Le Sirenuse is one wellness center with everything you need to unwind yourself decked with a touch of class. If you're looking for a visual experience, then the breathtaking views of the beach and the colorful maiolica dome will do you good justice. The Marina Grande is a few minutes away should you desire to stretch your legs as you take in the Italian retreat center's visuals.
Besides this, they have an Aveda spa and a pool terrace with sun loungers and lemon trees. You can also relax in their sauna if the swimming pool isn't good enough for you. Moreover, they feature one of the best open-air gyms where you can meditate and take restorative yoga classes. The hotel also has your meals covered. Each visitor is given a personalized nutritionist to help prepare meals that suit their health best. You get vegan and organic meals to ensure that.
If you're an outdoor person, then you'll love their guided treks up 1865 steps to Nocelle village may just be what you need. The views from this height simply have no match. Visit Le Sirenuse if you want to mix your retreat with lots of views.
Take note
Location: Positano SA, Italy

Operating hours: Open 24 hours

Prices: $ 700 - $ 1100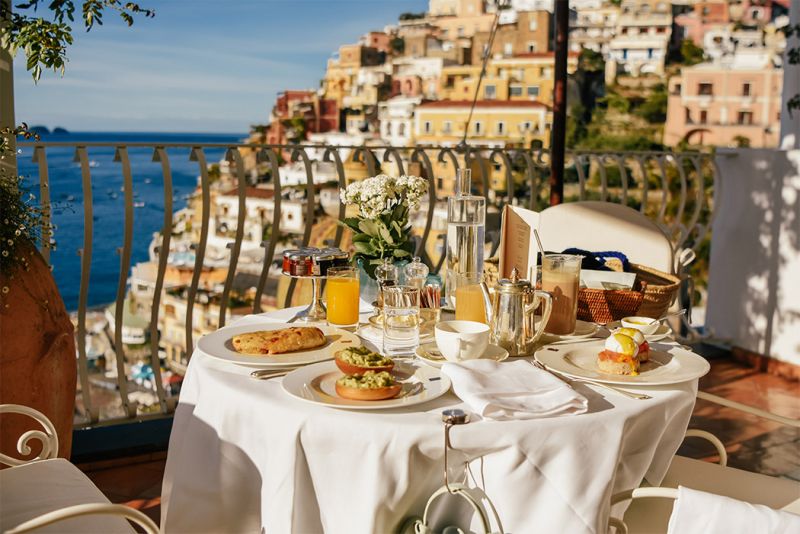 SHA wellness center
The SHA wellness center is located on the Mediterranean sea near the bay of Altea, arguably one of the best climates in the world. They aim to provide a wellness center that focuses on the well-being of your mind, soul, and body. To begin, they feature health programs to cater to your physical and mental well-being. These programs are designed to bring perfect harmony between mind and body and slow biological aging.
They also have a feature called SHA Talks, which are curated learning experiences by experts seeking to enlighten different aspects of the well-being of a person. Experts will explain topics such as revitalizing medicine on digestive health and different approaches to managing stress, to name but a few. Not only do you learn to live healthily, but you live healthy while on the retreat.
They also feature themed retreats just in case you want your retreat to be in a specific way. You can choose from fitness retreats, luxury retreats, Eco retreats, Couples retreats, and many more.
The SHA wellness center has wellness at its core. You get value for your money and an experience to carry on through your life.
Take note
Location: Spain

Operating hours: 24 hours

Prices: 7 nights/8 days for $ 6268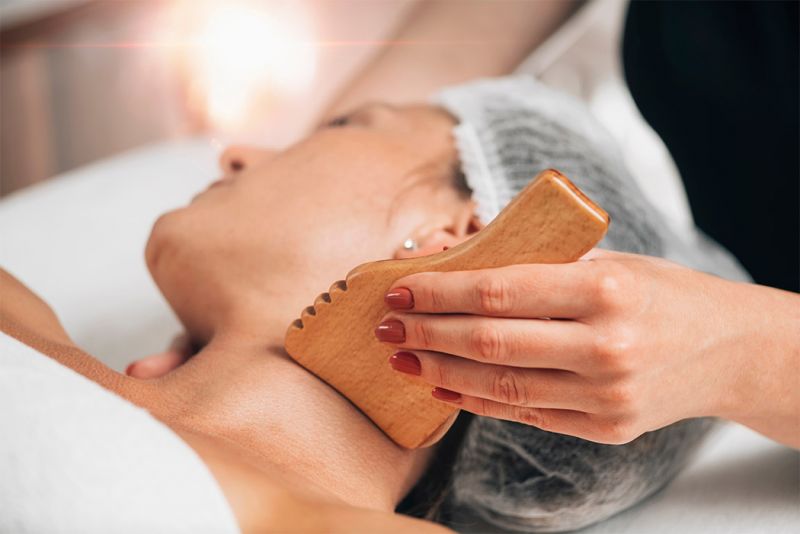 Four Seasons Nam Hai
At Four Seasons Nam Hai, you'll be treated like a king, pampered like a baby, and nourished to your liking. Located in central Vietnam, the resort captures an ambiance that your body, mind, and soul have been craving.
Treat your body to toning massages, mud therapy, and body illumination. These will give you the relaxation you deserve as each muscle is loosened and well tended. Besides these are a steam bath and a sauna that will just tone your body like never before.
In intro-level classes, treat yourself to yoga, meditation, and mindful breathing. They also have a pavilion where you can do antigravity yoga, sound and breath exercises, and reiki. Their three infinity pools that cascade into the sea will give your spirit the perfect harmony with nature. The four seasons is a wellness center where your spirit and soul uniquely connect with your surroundings, providing you with the desired tranquility.
Try the four seasons, and you'll love it.
Take note
Location: Hoi an, Vietnam

Operating hours: Open 24 hours

Prices: from $ 347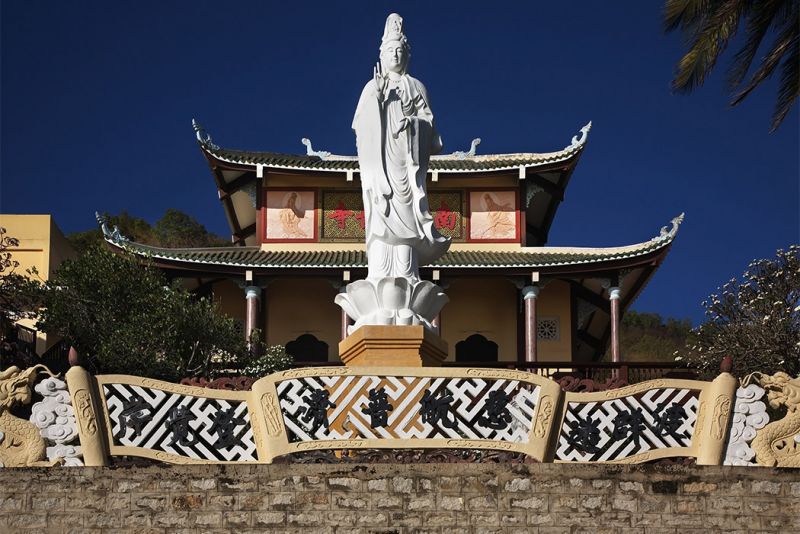 The Well
Nothing exudes wellness with fun like The Well. Situated in Hacienda Altagracia in Costa Rica, the well is a true well for finding meaning in life and wellness. It all begins with a purifying experience that prepares you for the most fulfilling experience at the resort. Using hand-harvested clays for a massage, you experience several thermal experiences that will leave you cleansed and an aura of renewal in your whole body.
The river bath in the Calientilllo river will be more than enough to connect you with the environment as you immerse yourself in the sounds of nature. They also give you a personal therapist who offers a spine, scalp, and hands massage to remove any tension from your body. If you're a fun person, you can get to enjoy a buggy ride to the river.
As if that's not enough, the well provides you with your health coach to provide you with one-on-one health coaching consultation, private mind movement classes, bodywork treatments, and in-room recovery technology.
Lastly, you can learn from the daily classes conducted by experts that merge traditional movements with innovative techniques.
The well is about releasing yourself to the wild to gain the revitalization you want, a worthwhile experience if you ask me.
Take note
Location: Hacienda AltaGracia, Costa Rica

Operating hours: 24 hours

Prices: From $ 1300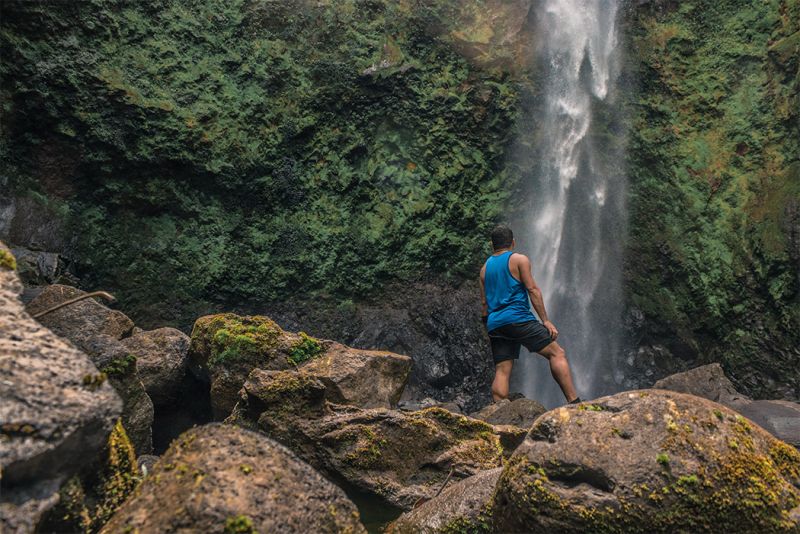 In conclusion, there exist many outdoor experiences across the globe that have the capacity to restore your mojo. However, the above-listed places are handpicked and are sure to give you an exciting time while ensuring that you're relaxed and your mind is renewed. Enjoy your stay, and have fun while at it.