A truly timeless place where ancient traditions fuse flawlessly with the ultra-modern life, Japan is a naturally beautiful country that offers the perfect blend of tranquil bliss topped with quirky chaos.
Even better, with a plethora of adventures to give you an adrenaline rush, futuristic skyscrapers to 'wow' you with its modern appeal, and a welcoming culture that exudes a homely vibe away from home, 'the land of the rising sun' has so much to offer everyone.
No matter if it is your first time visiting Japan, or you're paying this incredible country a visit again, we've got a brief guide to help you streamline how to relish the best travel experience in Japan:

What is the Population Ethnicity of Japan?
Japan is regarded as one of the most culturally homogeneous ethnicities in the world. While there are changing trends in the population demographics because of urban immigration, the Yamato Japanese still makes up 98 percent share of the country's population. However, with national encouragement for foreigners, the demographics are slowly changing with people of different ethnicities.
And although there's a wide-spread myth that Japan is one of the most intimidating countries to travel for English speakers, in reality, it's super easy to get around without knowing Japanese at all.
In fact, English is taught in Schools, and you'll be surprised by how many people can actually speak the bits and pieces of the language. Even better, you may also come across youngsters jumping into conversations with travelers to both assist them as well as practice their English.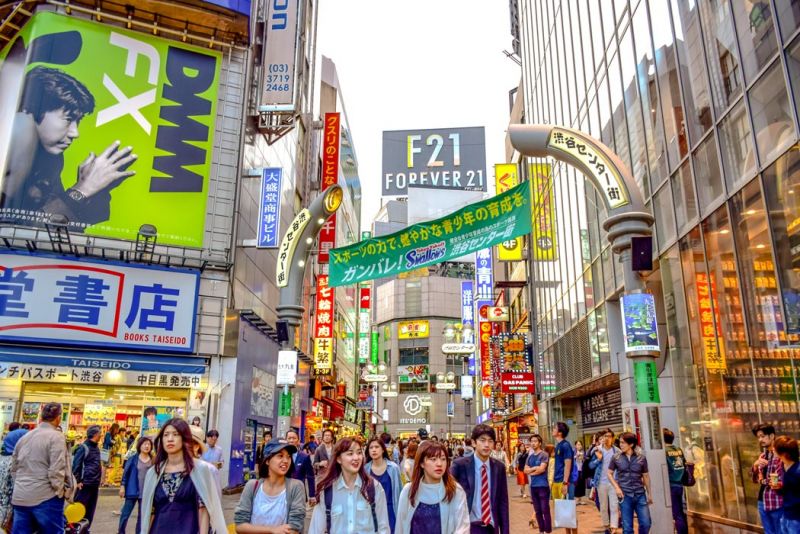 What is the Culture and way of living in Japan?
While it may seem like the melting pot of technology and shrewd modernism at the surface level, traveling in Japan offers a fascinating opportunity to mingle with the locals and truly connect with the country's traditional culture.
Spend a night the Japanese style in a tradition Inn called 'ryokan', or go one step further to sleep on tatami mats and futons that are padded all through well-worn wooden halls and bathhouses. (Bet, you'll enjoy it)
Wait, that's not all; you can immerse yourself in the mountain-side practice of meditation with monks or savor the artisanal bitter Matcha, termed as the Japanese green tea. After awakening your senses the Japanese style, you can soak in the splendor of the traditional Kyoto geisha dance and marvel the true beauty of the old-style Zen rock garden. The traditional Japanese culture has indeed got the power to captivate even the most jaded traveller.
Pro Tip:
Japan, while not especially vast, offers a wide assortment of traditional and modern experience to elate its travelers. And to make the best out of your visit to the country, it is recommended to pay a visit in late spring (March to May) and late autumn (September to November), when the skies are clear and the temperatures is generally mild.
On top of all, it is also the famous cherry blossom season that bids vivid hues of leaves and stunning photo ops to make it a trip to remember!
Best Attractions and Things to do in Japan
1. Visit the Ancient Sites of Kyoto
Say 'Hello' to Japan's former capital that boasts of over a couple of thousand temples and shrines. Even better, with 17 World Heritage sites and countless Zen gardens, Kyoto is completely bathed in history.
Out of all the monuments that epitomize Kyoto's alluring charm and heritage, it is the Kinkakuji temple that remains the most iconic remnant of the city's magnificent past. Nestled at the bank of the serene pond, this Buddhist temple casts a golden reflection in the water.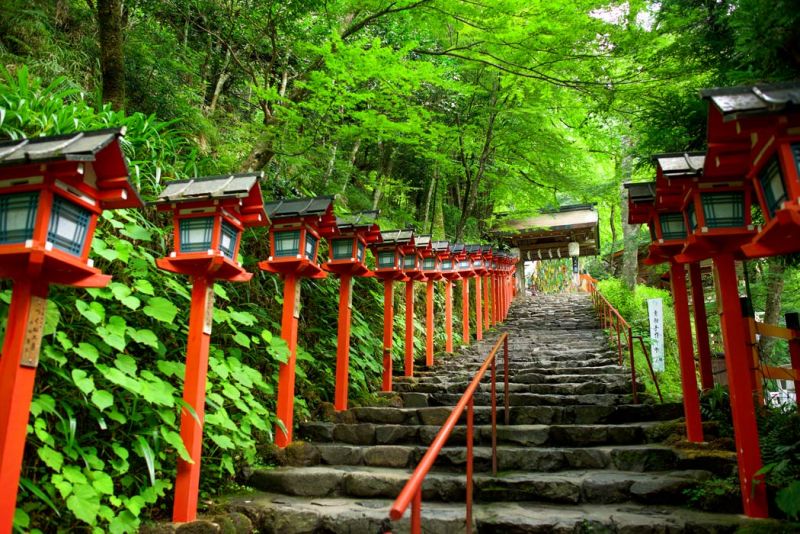 2. Take a dip in a Natural Hot Spring
Did you know that there is something essentially Japanese about soaking yourself in an onsen, or natural not spring! While Japanese have been bathing in the communal hot spring waters to relax and promote healing for centuries, you can also enjoy a perfect onsen experience in Hakone, a small town perched nearby Tokyo. What's more; other than its healing onsens, Hakone is also known for unparalleled views of the iconic Mount Fuji.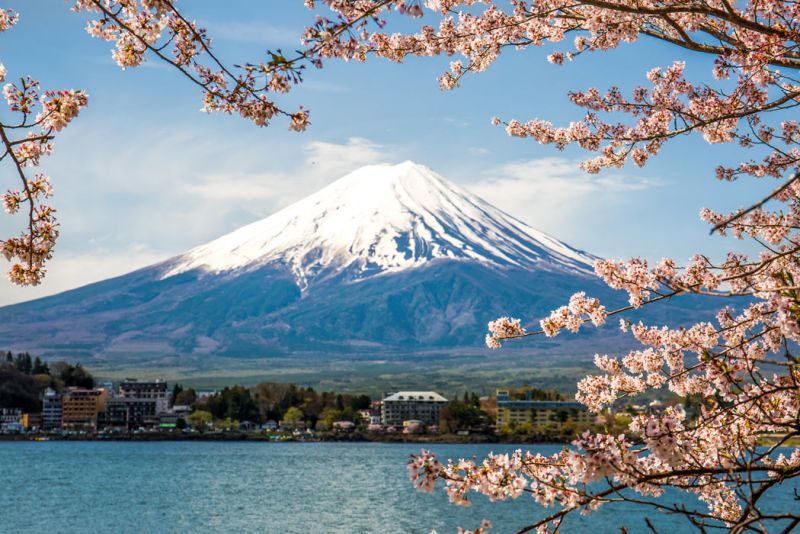 3. Explore the Famous Galleries of 'The Art Island'
Bustling with three major galleries and a number of smaller art sites, Naoshima or 'The Art Island' is the go-to place to unveil Japan's modern-day art scene. Out of all the galleries, it is Benesse House, a sleek gallery-come-hotel designed by Tadao Ando, which prides on hosting works from famous artists such as Bruce Nauman, Frank Stella, and David Hockney.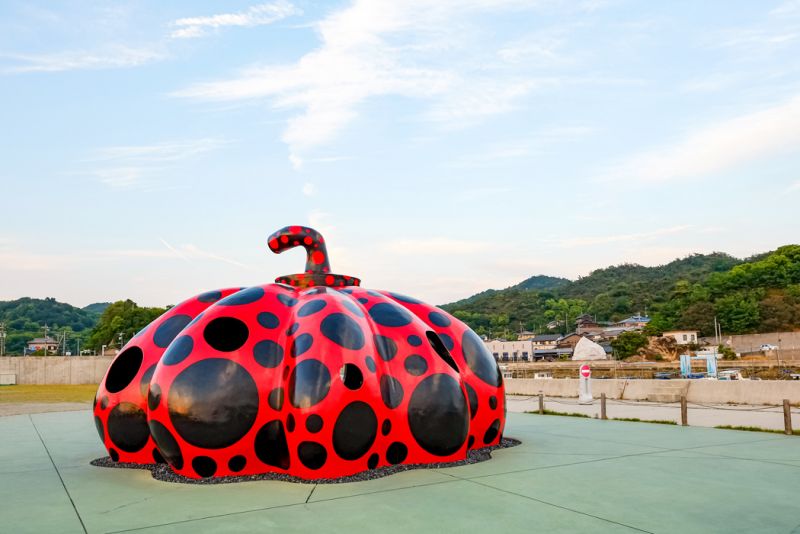 4. Savor Japan's Gourmet Cuisines
World-renowned for its fine, tantalizing dishes like Sushi, Kaiseki, and Tempura, the low-cost culinary, Japanese cuisines are not just mouthwatering but also worth completely drooling over. But did you know, it is the 'Ramen Noodles' that are arguably the king of the Japanese food — known for its ubiquitous appeal?. In fact, it is Japan's national obsession and you can literally picture people waiting in line for hours for a few minutes of delectable slurping.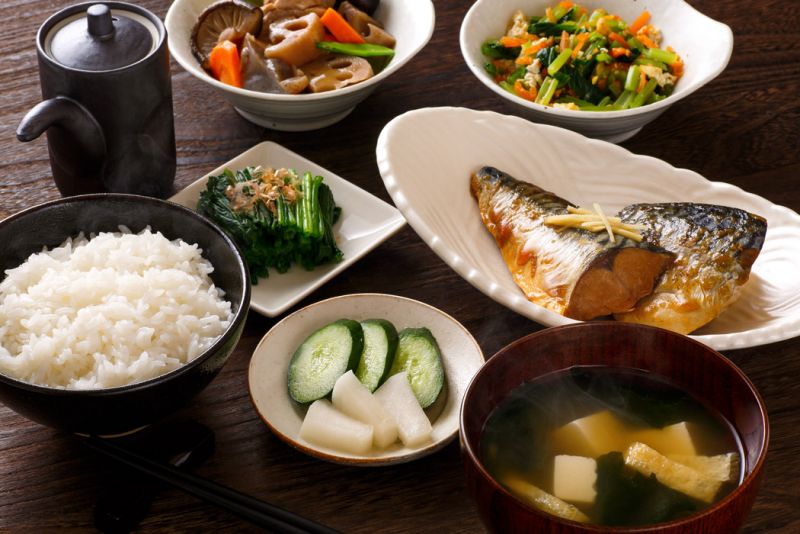 5. Have an adrenaline rush hiking the Japanese Alps
Come home to an adventure-packed experience hiking the 10,000-feet tall breathtaking peaks of Japan's Northern Alps! Widely regarded as the country's highest hiking grounds, Alps offer the visitors different choices from week-long adventures to a weekend worth of day hikes. While the best time to climb this nature-trial is in summers, you are bound to get mesmerized by its unspoiled forests and virgin, natural beauty.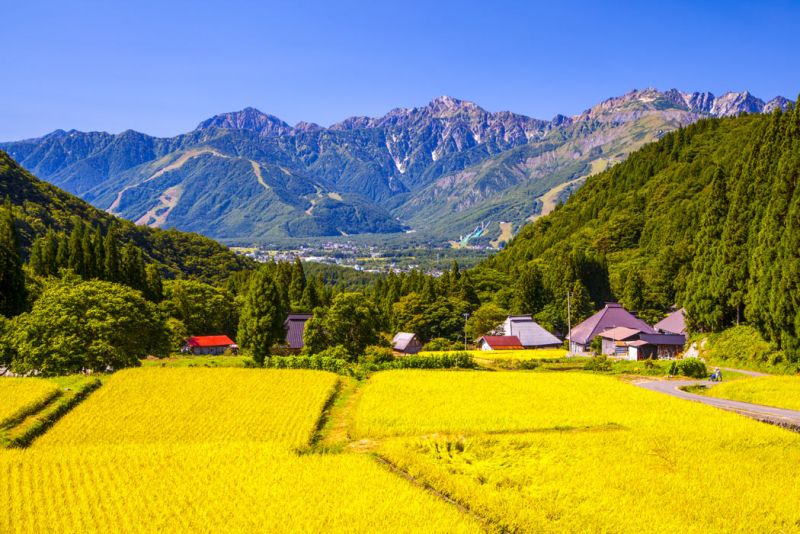 Conclusion
Fusing breathtaking natural landscapes with ancient culture and the stark contrast of dazzling modernity, Japan has emerged as the tourist hotspot with an increasing number of travelers' souls pouring in every year. So, why wait? Plan a visit to the 'Land of Rising Sun' in 2020 and have the time of your lifetime.