Black Friday Travel Deals 2020, Big Vacation Deals Guide!
It's been a hard time for itchy-leg vacationers, the lock-down wasn't easy for us but, here we still getting 2020 surprises, yes it's been a strange year but here's our treat came with Black Friday Travel Deals to fix all the damage in your passport delayed plans.
It's November, Holidays season ahead with cooler weather, and Single or Multi Destinations Hottest Deals fits your wanderlust list to hunt the high-prices packages, airfares, and luxury hotels. Now it's your time to make it real.
Actually, the secret of making the best deal on Black Friday is the right planning and knowing exactly what you need and where is the best of it. Stress-less Here's your Travel Guide Gateway, Memphis Tours with Travel Experts giving you the recipe to get the best of Black Friday Travel Deals 2020 in a handy guide after making a full exploring to that shoppers day, Black Friday!
Ready?
Read this article for once, Bookmark it and Enjoy the Best Black Friday 2020 Shopping Experience.
Let's Go!...
What is Black Friday?
Black Friday is the shopping Friday that following Thanksgiving Day, when most of the world brands, retails, shopping portals, marts, and of course Travel portals make their best deals. The first appearance of the "Black Friday" term was in the 1950s, when the Philadelphia police used this significance to identify between Thanksgiving - the start of the holiday shopping season -and the Army-Navy game.
Black Friday is marking the start of making a profit for retailers and sellers, yes it's the new rise for the shopping wave, and as for 2020, we believe it will be a special one in that strange year.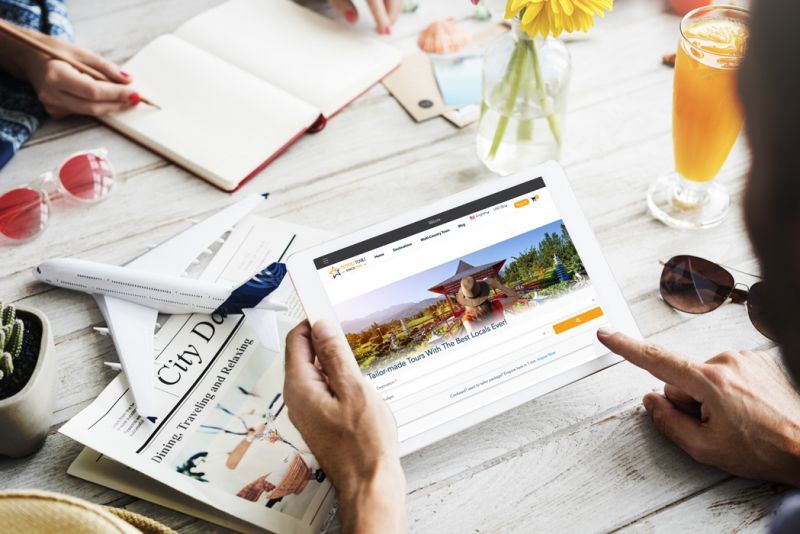 When Is Black Friday 2020? Deals, Hours, And More
The special day for shoppers and the Christmas shopping kick-off day, Black Friday 2020 will be marked on Nov. 27 in 2020, respectively the Friday after Thanksgiving day.
Best deals and prices are covering almost all types of products from home-appliance to everything else. So, you would better make your list of everything around needed. Double-check your room, wardrobe, office for stationaries, devices, cables and chargers, gifts for scheduled celebrations, and definitely your Vacations Packages including flights, hotels, travel packages, and more.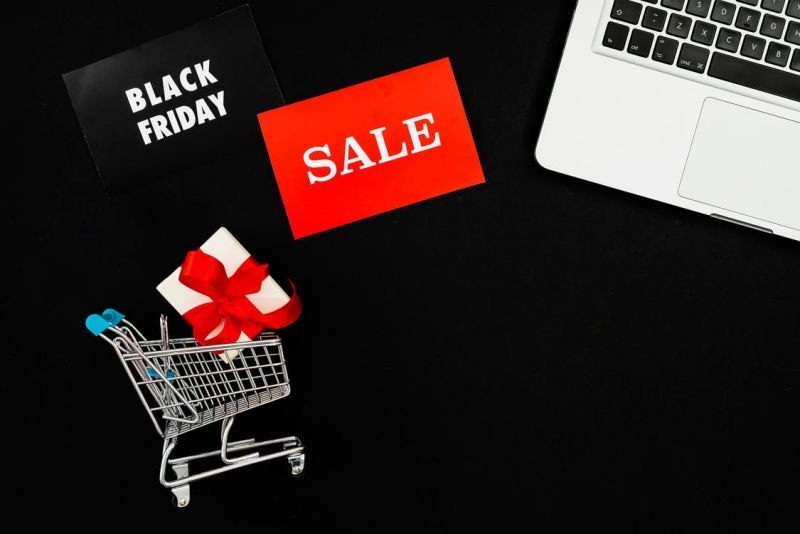 Black Friday vs. Cyber Monday, Which makes better deals?
The two days technically are different, yet they both come directly after Thanksgiving day. While Black Friday is your best shot to get better-discounted deals, Cyber Monday is a better chance to shop the best devices and tech-related products.
Black Friday Sales 2020, Tips and Tricks
Go Online for shopping, safe time and money
Check Apps and E-shops well
Read Policies in case of an exchange or return/refund
Look for Early-Bird vs Night Owl Shopper Discounts
Use discount cards and Promo-codes
Make your shopping list earlier and prioritize items


It's Holiday Season... Make Great Savings!
Make you Plan B in case of shortage
Shop with friends to get better-discounted rates
Double-check prices in different places
Make an earlier shopping shot to make sure that they are discounted prices
Hunt deals in your cart, they won't wait
Shop for the coming Holidays and Celebrations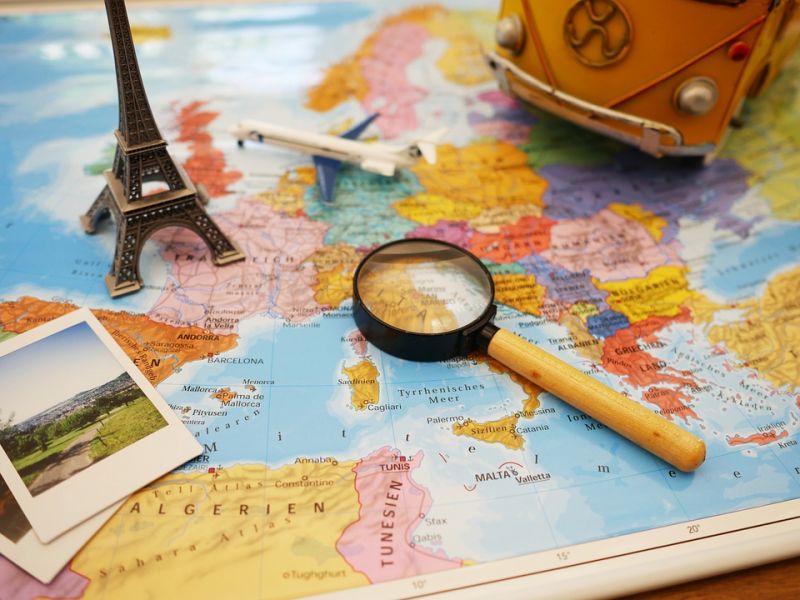 Black Friday, Cyber Monday travel deals for flights, cruises, more
Vacation Packages Deals
Looking for a change? Here it came at once!. Yes, Black Friday would be one of the year's best seasons to Plan your Trip for the whole year. As for Black Friday Travel Deals in 2020 and with the new world stat after COVID-19 with the chance of Planning your trip Now and Travel Later the saving is doubled. Here you got the time to plan for your dream destination, hunt the best rate, and travel whenever you want throughout the year.
Thinking about a middle-east tour or Eurotour? Dubai Safari or Cairo Nile Cruise? An African adventure or Maldives Holiday? Just Dubai or Egypt, Dubai, and Morocco? and more to aspire to be true with the right Travel Portal.
Plan-ahead Now, Get the Best Black Friday 2020 Travel Deals Now!
Pro Tip: Not all Travel Packages/Hotels/Flights included in the sale, so we recommend you make more than a choice, use the variety, and enjoy the different options and for sure one or more better deals will be sealed!
Hotels, Tours, and Black Friday Flight Deals 2020
Make alerts, turn-on Notifications, Receive newsletters, and keep your eye on booking, opportunities fly faster than airbuses.
Not just Travel Portals but also Airways websites are coming with sudden deals like you know the best lasts for less time, so make your list with the airways with the best deals. Data says that Black Friday has the deepest discounts for international fares and domestic as well.
Determine the best accommodation options and hotels with the best services and suitable rates around the year, then check their rates earlier and be ready for the big-hunt on Black Friday.