Best Instagrammable places around the world
You may have noticed that some places produce glum photos while others give glamourous ones. Where does the difference lie? It's in being instagrammable. From beaches, breathtaking views, and beautiful landscapes to architecture, culture, and design, photos can be significantly influenced by the scenery behind them. That's what instagrammable is all about. It's curating the right spot with the right moment for that one perfect photo that could change your IG. Below are some of the best instagrammable places in the world.

The Pyramids of Giza

The Pyramids of Giza have stunned the world and scientists for a very long time. Constructed 4500 years ago by Egyptian pharaohs, they stand tall today as a testament to the wealth and power that Egypt once had. The Pyramids of Giza are a collection of three pyramids built by Pharaohs Khufu, Khafre, and Menkaure. They form a memorable place to snap photos as you take in their architectural feat. Do you want your Instagram to light up with some ancient stuff? The pyramids of Giza are one destination you have to go to.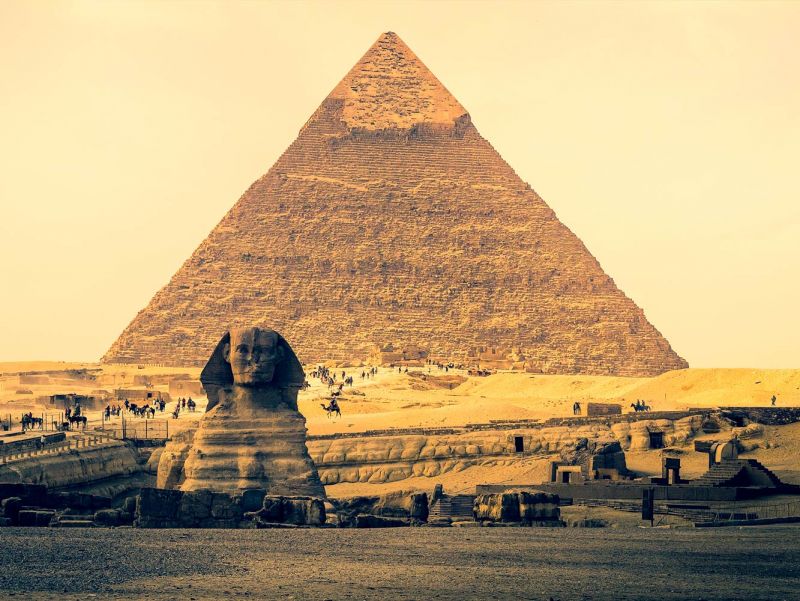 Cappadocia
Located in the center of present-day Turkey, on the rugged plateau north of the Taurus Mountains, lies the dome-shaped volcanic rocks of Cappadocia. The plateau stretches 5000 km long and 1000km in altitude. In addition to the beautiful rock formations is an opportunity to do hot air ballooning while you enjoy the scenery below. Not only is Cappadocia instagrammable, but it will also etch pleasant memories in your mind. Cappadocia is worth your time. Your Instagram is worth Cappadocia.
Santorini
If Cappadocia is instagrammable, Santorini is a super instagrammable place. Interestingly, Santorini owes its uniqueness and world-recognition status to a volcanic eruption that happened thousands of years ago. It features extraordinary volcanic beaches, a stunning caldera, and lunar landscapes. The views you can get from Santorini are simply breathtaking, and your Instagram would thank you for having them. If you're yet to decide a destination to unwind, Santorini is.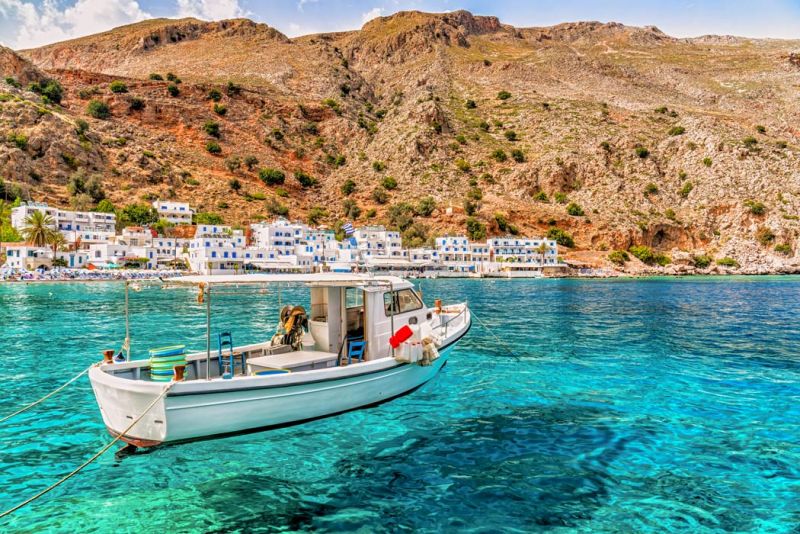 Dubrovnik

This list will be incomplete if we don't mention Dubrovnik. The city is located in south Croatia. Its situated right in front of the Adriatic Sea, making it a beach city. Your camera will love the clear blue waters while you will enjoy its superb climate. Over and above this is the ancient city behind it that was built in the 16th century and is still intact. The old town has featured in many movies, including Game of Thrones. If you want to walk where Queen Cersei once walked, Dubrovnik should be your next destination.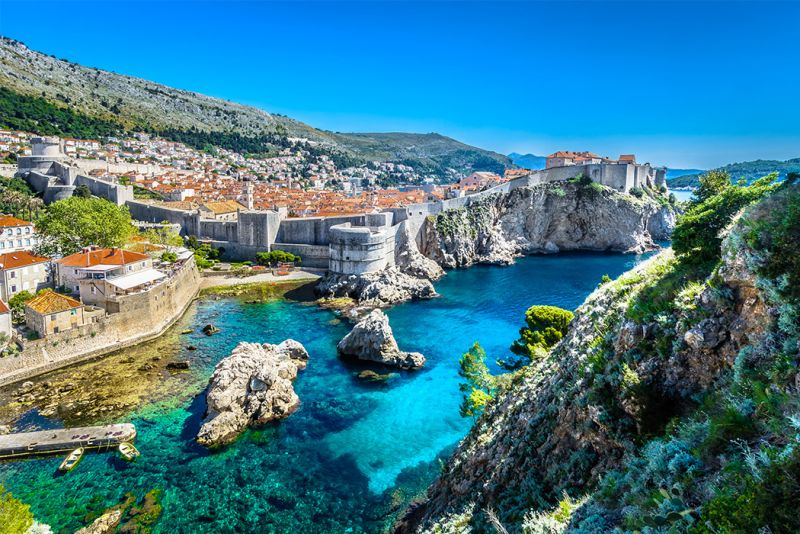 Ibiza

You may have come across the term Ibiza. Well, it's one of those instagrammable places, especially if you're looking for wild fun. It features 100 miles of coastline with over 50 beaches to snap, snap, snap. If the beaches are not enough for you, then the old town behind it will make do. As if that's not enough, Ibiza is home to some quiet villages and incredible yoga retreats if you fancy such. Make no mistake, Ibiza will leave a dent in your wallet. It's, however, worth every dime spent.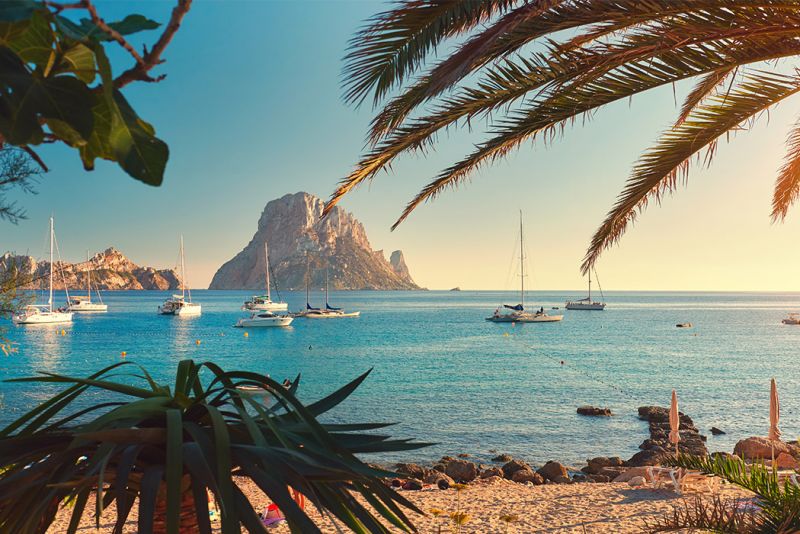 The Maldives

Picture this, endless turquoise blue waters around you, beautiful beaches that stretch as far as your eyes can see, and luxurious overwater bungalows for you to live in. Well, that's the Maldives for you. The Maldives is an archipelago that is made up of 1200 islands. However, only 200 of them are habitable. The Maldives is instagrammable because almost every spot is good for your camera. What's more, enjoy trips in the Indian Ocean with liveaboards, beautiful culture and a walk in their mangrove forest. Don't leave your camera because you'll definitely need it.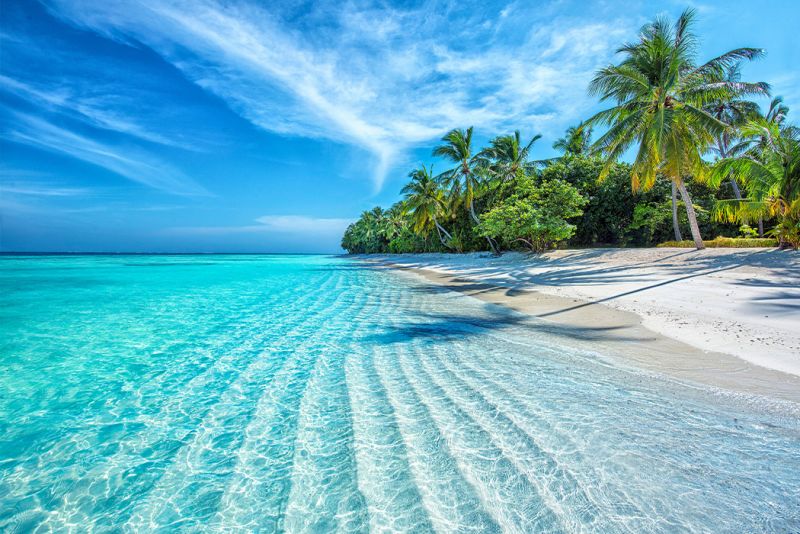 London
A visit to the city of London will surely not disappoint you when it comes to some instagrammable photos. The city has been able to merge the medieval architecture and ambiance with the modern world, a fete achieved by few other cities if any. Landmarks such as Buckingham palace, the tower of London, and the house of parliament will give your photos the ancient touch that can be found nowhere else. London truly will make a memorable visit for anyone.
Antelope Canyon
Antelope Canyon is such a unique place to describe its true beauty may not be easy. That's because of how the smooth sandstone walls with different colors warp across the landscape. Bright sunny days are the best days to visit because you get the orange and coral colors which are perfect for your camera. When you visit this place, take your photos in the morning so that the shadows and light appear sharper. Antelope Canyon is one place that, once it shows in your Instagram feed, will leave tongues wagging.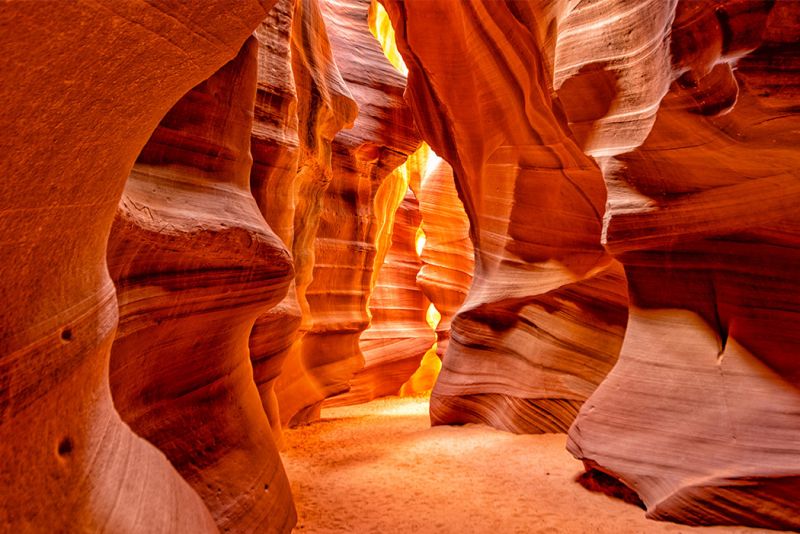 Wadi Rum

Nothing spells instagrammable like Wadi Rum. Yes, it's a desert, but it's a unique kind of desert. First off, enjoy some desert adventure while riding on top of camels. You can also have jeep rides on their 4 x 4 automobiles across the sand dunes or climb the enormous rock formations. View the sun as it sets or camp out under the stars to cap the day off, all this time with your camera out. While you may think nothing good can come from a desert, not for Wadi Rum.
Prague
The capital city of the Czech Republic, Prague, well depicts the renaissance period with its Gothic castles, churches, and cobblestone roads. It hosts the largest castle in the world, the Prague castle, and the astronomical clock on the city hall tower. If that's not enough, then the dancing house, Wenceslas Square, and Charles bridge will give you instagrammable photos. Prague will keep you behind your camera because of the many stunning places it boasts.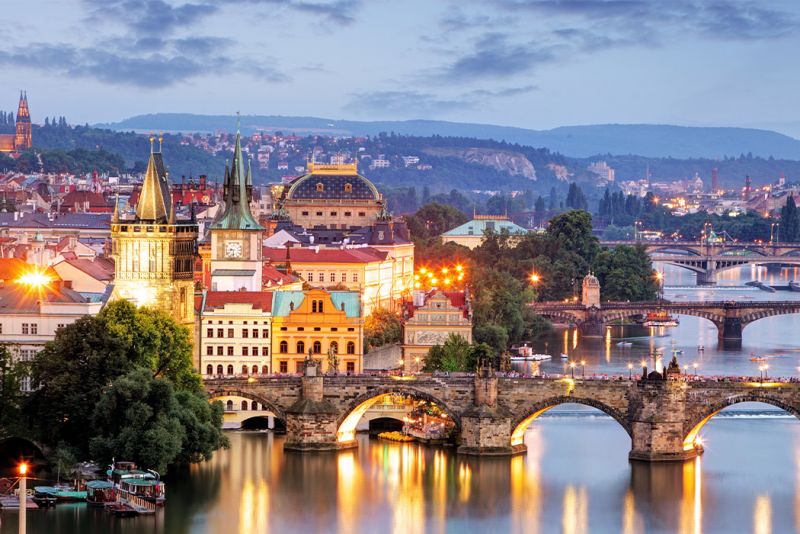 The Maasai Mara

Are you intrigued by wildlife? Would you want to get as close as possible to wild animals and take photos of them? If you answered yes to these questions, then the Maasai Mara could be a place you want to visit. Situated in the heart of Kenya, the Maasai Mara will provide you with up proximity to lions, cheetahs, leopards, and other wild animals. Take photos of the gorgeous sunset and the starry nights while you camp out in the wild. The Maasai Mara can be termed as a haven of instagrammable photos because of the adventure it provides. While you may not get a photo with the wild animals, you'll be sure to snap tons of nature.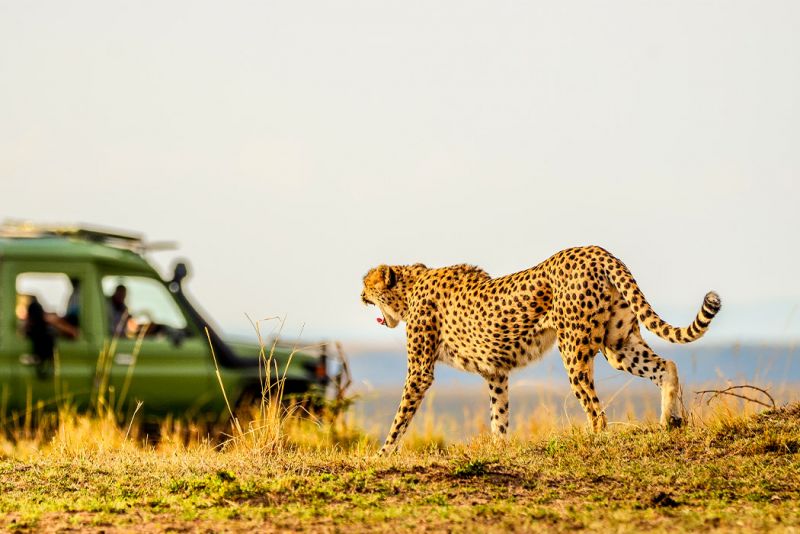 Several decades ago, photos were reserved for the rich only. There weren't any good cameras, and memories were primarily stored in writing. In this day and age, it is hard to imagine life without capturing those special moments. Capturing them in specific places can add the "umph" that could make them go viral. The next time you want to light up your feed, you can visit any of these places and snap away. Also, carry a friend or two to savor the moment with them and increase the fun. Lastly, invest in a good camera to capture the moments you wish.