Multi Country Tours
Choose one of our multi country packages and enjoy the mixing between more than civiliaztion Turkey The cradle of cultures and civilizations connecting Europe and Asia and capital of civilizations that have reined the lands of Anatolia for centuries, Jordan a land steeped in history. It has been home to some of mankind's earliest settlements and villages, and relics of many of the worlds great civilizations can still be seen today, Dubai extremely well known for its warm hospitality and rich cultural heritage, Egypt commonly known as (The Motherland of the World), (Land of Civilizations) and (The Greatest Power in Human History), is reputed worldwide for its distinct 7,000-year-old record of civilization and the immense wealth of knowledge, Greece and more where you can visit the magnificent cities of Istanbul, Cappadocia, Pamukkale, Kusadasi, Ephesus, Athens, Cairo, Alexandria, Luxor, Aswan, Petra, Jerash, Amman, Abu Dhabi, Dubai and more. We will take you to an exciting destinations across multi countries on unique, personalized and handpicked itineraries. No matter your preferred destination or travel type, there is no shortage of different travel packages that forsure will go beyond your expectations.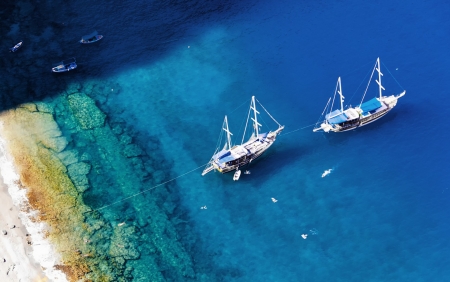 Turkey and Greece Tours
Enjoy Turkey and Greece Tours and have a fabiouls time visiting the great attractions.Travel Now!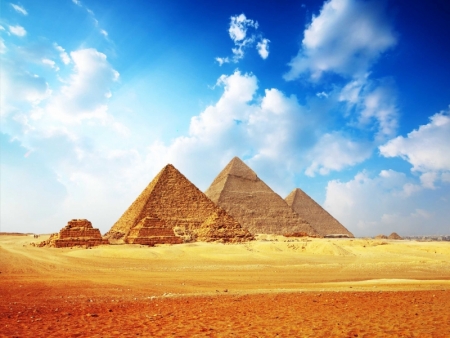 Turkey and Egypt Tours
Memphis tours offers a wide array of Turkey and Egypt Tours which provide a magnificent experience.