Multi Country Tours
Choose one of our multi country packages and enjoy the mixing between more than civilazyion Turkey, Greece, Jordan, Dubai, Egypt and more where you can visiting the magnificent cities Istanbul, Cappadocia, Pamukkale, Kusadasi, Ephesus, Athens, Cairo , Alexandria, Luxor, Aswan, Petra, Jerash, Amman, Abu Dhabi and more. We will take you to an exciting locations across multi country on exciting itineraries.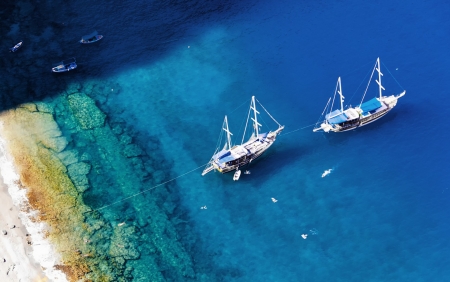 Turkey and Greece Tours
Enjoy Turkey and Greece Tours and have a fabiouls time visiting the great attractions.Travel Now!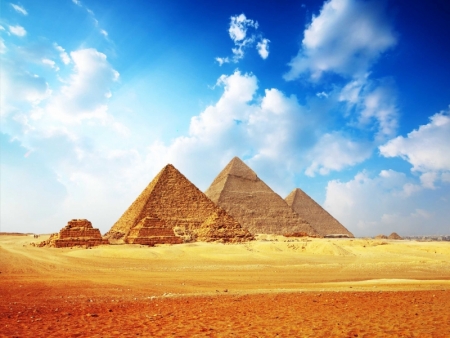 Turkey and Egypt Tours
Memphis tours offers a wide array of Turkey and Egypt Tours which provide a magnificent experience.