Photographs Spots Around the World for a Pro Travel Photography Tips!
Traveling memories are some of the most cherished moments in a person's life and what better way to keep those memories than photographs?
With so much going on in our lives and as times passes and we get older sometimes looking back at those moments through photographs can really help to bring those memories back and in a way to relive such wonderful experiences.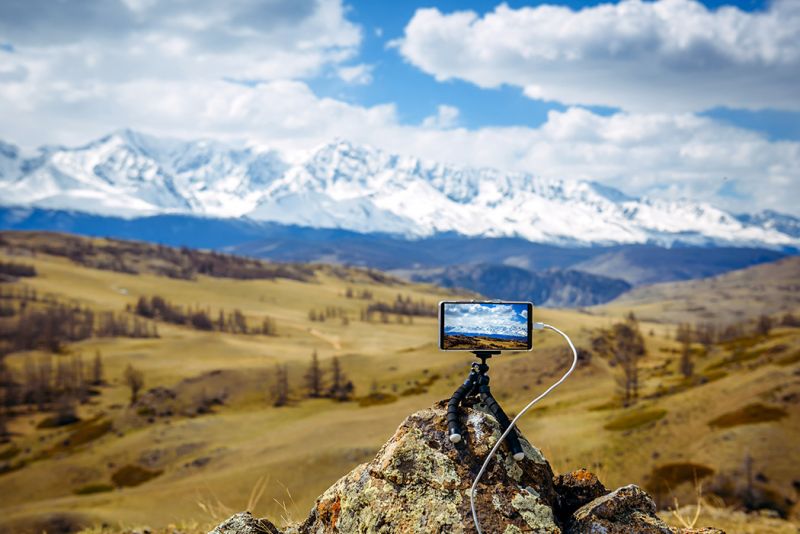 So photographs are a must if you want to really be able to hold on to those precious travel experiences for the long haul and to help you to choose the best locations for your photos when traveling Turkey, Dubai, Egypt, Morroco, and India.
Turkey
Turkey is one of the most beautiful countries in the Middle East, with its authenticity and delicious food Turkey receives thousands of tourist every year coming to explore the culture and the landmarks all over the country. With so many paradisiac places to take pictures in here are 2 destinations you cannot miss on your photo album:
Istanbul
With gorgeous sightseeing and amazing architecture, you cannot miss a photo in Istambul at the Sultanahmet Arkeolojik Park the Hagia Sophia, the Blue Mosque, and the Basilica Cistern.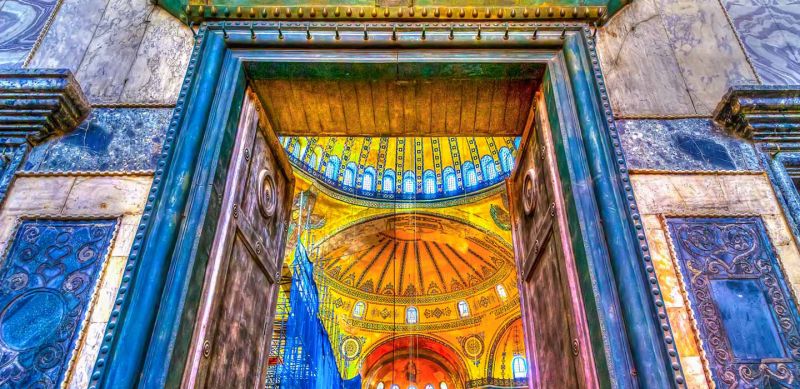 Cappadocia
Considered a vision from heaven, Cappadocia is a must on your photo album and the best places in Cappadocia to take pictures is a rooftop picture during sunset time, a picture up in the air while in a hot air balloon and a horse riding picture in the Rose Valley.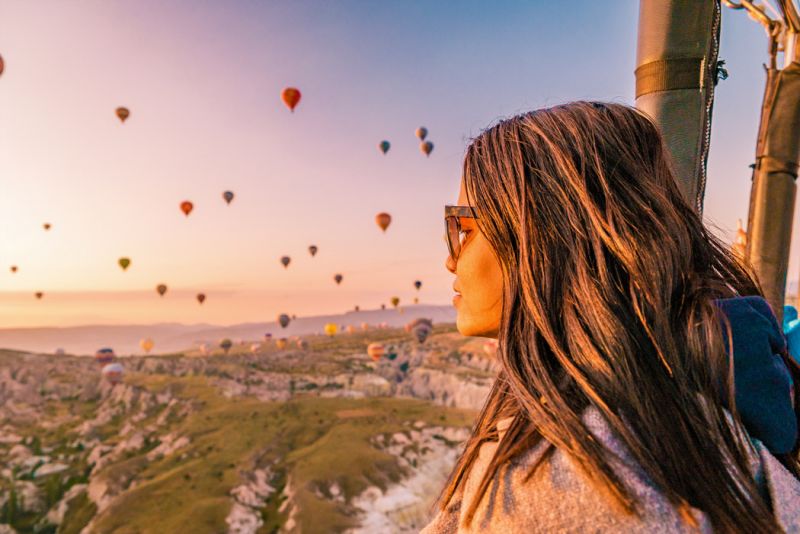 Dubai
Dubai is really peaking on social media influencers profile, its currently one of it destinations in the Middle East attracting tourists from all over the world, Dubai has every important aspect to make it to a great travel picture, so where should you go in Dubai for that perfect shot?
The Dubai Desert
Its famously known that nothing beats the Dubai Desert when it comes to capturing that perfect shot, with its gorgeous yellow sand dunes the Dubai Desert will sure be a winner in your travel photo album.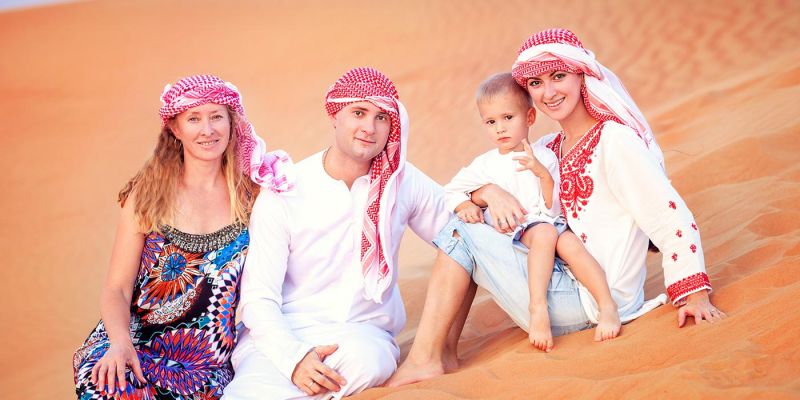 Dubai City Walk
A very famous photo destination in Dubai the Dubai City Walk is a tourist favorite when it comes to a photo destination in Dubai, with its really tall skyscrapers and gorgeous yachts this place is a must in your travel album.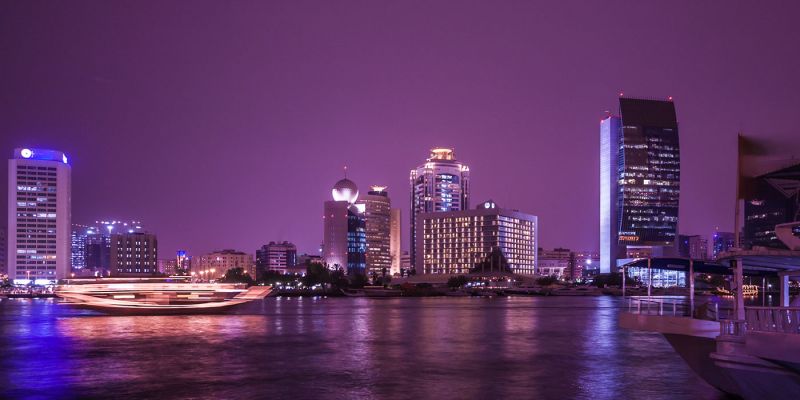 Egypt
When it comes to landscapes and trademarks no other country in the world can beat Egypt, with its gorgeous ancient monuments and some of the worlds most precious treasures here are 2 the places you just cannot miss on your photo album:

Cairo
The great city of Cairo is home to some of the most famous monuments in the world. A picture at The Great Pyramids of Giza Complex or the Nile River and the Egyptian Museum are sure to make your photo album really stand out.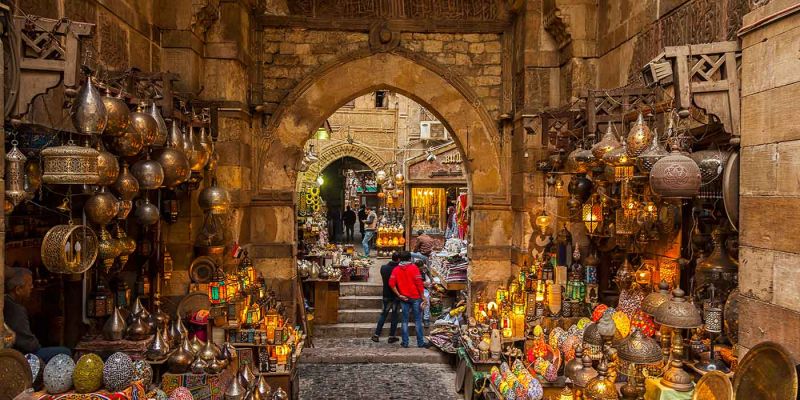 Morroco
Morroco is a lively and very colorful country attracting tourists from all over the world. Morroco is also a high trending country among social media influencers at the moment as the versatility of the colors and sceneries found in Morroco make it for great photos, so here are the 2 best places to go in Morroco if you want to capture that breathtaking shot:
Marrakech
With some of the most luxurious hotels in the world and the finest things in life, Marrakech is the ultimate choice for those who appreciate the finest things in life. Some of the best places to take that wow factor photographs in Marrakech are Jemaa el-Fnaa, Majorelle Garden, El Badi Palace, and the Madrasa Ben Youssef.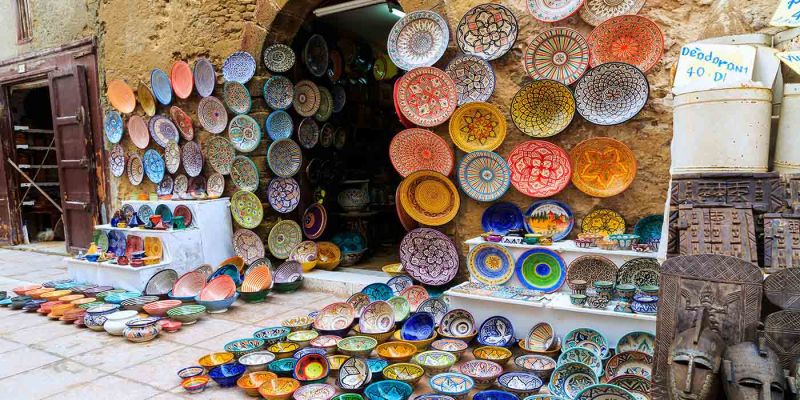 Casablanca
Casablanca is a gorgeous city on the coastline of Morroco it is the second most famous city in Morroco, some of the best places for a killing photograph in Casablanca are Mahkama du Pacha, and the largest mosque in Africa Mosque Hassan II.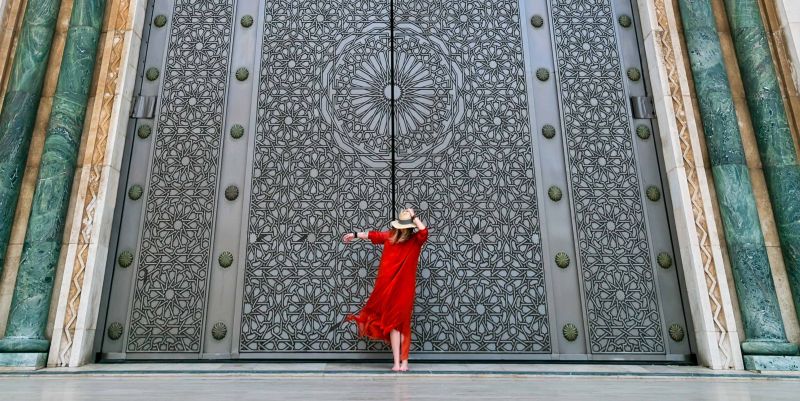 India
India is an iconic destination with so much happening everywhere, India is like an explosion of colors, scents, and flavors, and for that reason, India is a must in your travel photo album, but with such vastity of land and so much to explore what are the 2 best places in India for that perfect shot?

Delhi
New Delhi in one of the biggest cities India, and with so much to see, to hear, smell and taste visitors can indeed get overwhelmed with this lively city, but New Delhi is also home to so many iconic places in India and you cannot miss a picture for your travel album in the Jama Masjid and Chandni Chowk, the Bahai Temple, and the Mehrauli.