While it is not among the most well traveled sites on the West Bank, Medinat Habu is considered by many visitors to be among the most impressive sights they see in Luxor. This temple complex is impressively preserved, especially in comparison to the Ramesseum, on which its plan is based.

While the Ramesseum was built by a more famous pharaoh (Ramesses II), Medinat Habu, commissioned by Ramesses III, is a much more impressive sight with its pylon and many of its walls still intact and much more of the original painting visible on its carved surfaces.
Ramesses III (reign 1184—1153 BC) was the last of the great pharaohs of Egypt. After his reign, Egypt began a long decline that led to it being ruled by foreign powers for the majority of its history after the New Kingdom. After the empire stretched to its furthest extremes under Ramesses II, the pressure of invasion threats from multiple frontiers eventually proved too much.

Ramesses III is the last pharaoh to whom there are great building project attributed and this temples complex was the biggest of them.

During his reign, Medinat Habu functioned as a walled city with the temple and an administrative center inside of walls that protected the inhabitants of the area during hard times. Later on, the complex became a walled town for Coptic Christians living in the area.
The first impression of the temple is immediately imposing as you enter through a massive stone gate that seems out of place in Egypt. It is a Ptolomaic addition to the complexc that hides the main feature of the complex behind it—the Temples of Ramesses III with its towering pylon with relief carvings still very well preserved, depicting the king defeating Egypt's rivals from Libya and the Sea Peoples.

The temples continues from there into several courtyards with well-preserved reliefs and columns, many with their coloring still intact, and leading into a final hypostyle hall.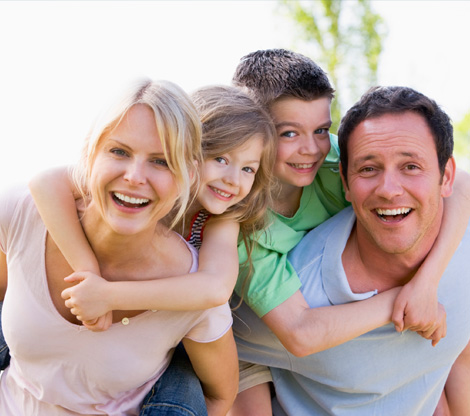 Call: +19014109533
Travel Experience Since 1955

Memphis Tours is one of the pioneers which have great impact on travel industry for more than 55 years of experience.

Personalized Travel Services

Whatever your travel dreams, together we can custom-design the perfect itinerary with highly personalized services just for you

We Speak Your Language

A multilingual website offers content in 8 different languages English, Spanish, Portuguese, French, Italian, German, Japanese and Chinese

Flexibility to Change

We know how important it is for travellers to have the flexibility to change their itinerary due to some reasons or force majeure

Your Safety and Security

A professional will accompany the guests to all of the places; they will never be left alone to fend for themselves

High Quality Service

We do believe honestly that quality should come first and quantity would come later and our main objective focused on (Quality is our Top Priority)

Customer Service 24/7

We offer Customer Support 24 hours a day, 7 days a week by phone and email for questions about our tours and services

Support Sustainable Tourism

We are attempting to make a low impact on the environment and local culture, while helping to generate future employment for local people

Secure Online Payment

Our website is protected by the world′s most secure online payment system VeriSign Secure

Secure Website by MacAfee

Memphis Tours website is a McAfee Secure site that helps keep you safe from identity theft, credit card fraud and spyware
Book, Travel and Earn with Memphis Tours
Memphis Rewards - Visit more places without expanding your budget!