Turkey Travel Guide
Turkey Travel Guide provides all travel information about Turkey's sights, best places to visit, activities, food, visa, sports, climate, Turkish people customs, traditions, culture and much more.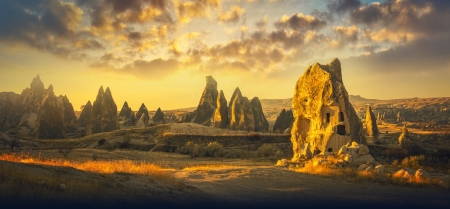 Turkey
offers a wealth of different kinds of destinations to travelers. Here you can find informations about the best places to stay and visit
in Turkey,
Top destinations in Turkey
and main cities.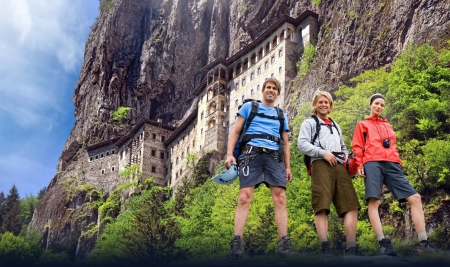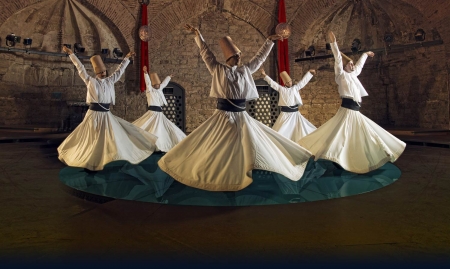 Turkey is the home of numerous communities and civilizations from the beginning of history, Anatolia is also the harbor of the magnificent Turkish culture. Turkish culture and art has evolved under the influence of various communities over the centuries and spread over the extensive lands of Anatolia attracts the attention for its unique elements. At the crossroads of the East and the West, Turkish culture, from its cuisine to social life, bears the traces of different cultures.